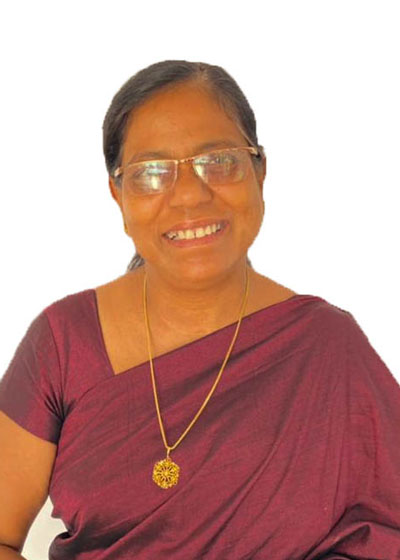 Dr. Judith Samaranayake
Executive Director/ Chief Technology Officer

Dr. Judith Samaranayake is the pioneer in Bitumen Research in Sri Lanka. She completed her Bachelor of Science in Civil Engineering at the University of Moratuwa and joined Research and Development unit of Sri Lanka's Road Development Authority (RDA). Later, Dr. Judith went on to obtain her Doctorate of Philosophy in the field of Bitumen Modification; after which she was appointed as Director of Research at the RDA. During her tenure, the R&D division made numerous breakthroughs in asphalt modification, production and even laying. She also supervised the design and laying of Sri Lanka's first plastic road in Ratmalana in 2018.

After serving for 35 years, Dr. Judith brought her expertise to AGC Innovate, where the concept of Plastic Modified Asphalt Concrete was perfected and implemented through the national level. Under her leadership, the National Specification was also submitted to the Construction Industry Development Authority. Needless to say, Dr. Judith has played a crucial role in the bitumen technology and sustainable technology in Sri Lanka.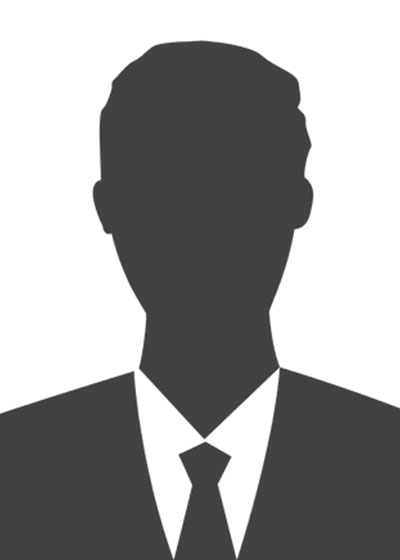 Umayanga Nanayakkara
Director
---
At the forefront of Business Strategy Development for AGC Innovate is its Director, Umayanaga Nanayakkara. Having read his LLB from the University of Buckingham and completed the University of Oxford Foreign Service Program affiliated with St. Anthony's College, he is actively involved in promoting sustainability to corporates and government agencies in Sri Lanka.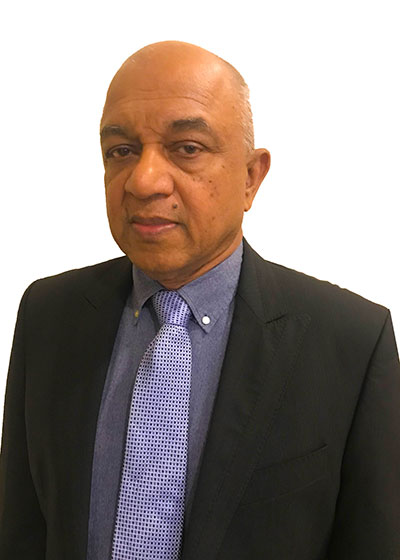 Mangala Boyagoda
Consulting Director
---
Mangala Boyagoda is a well recognised banker in Sri Lanka, with over 30 years of experience in the field of financial services. His banking journey began with Bank of Ceylon, and went on to serve in the capacity of Chief Dealer at the Bank of Ceylon, London.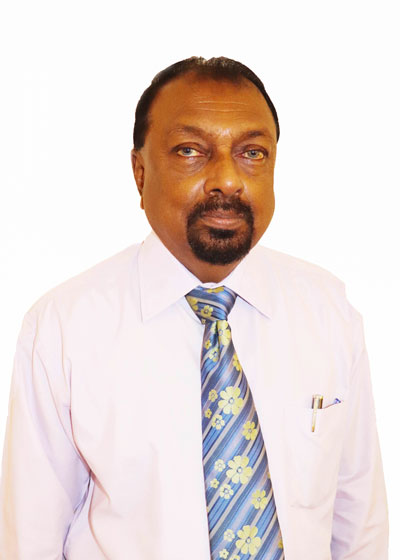 Mahinda Wijesundera
Director
---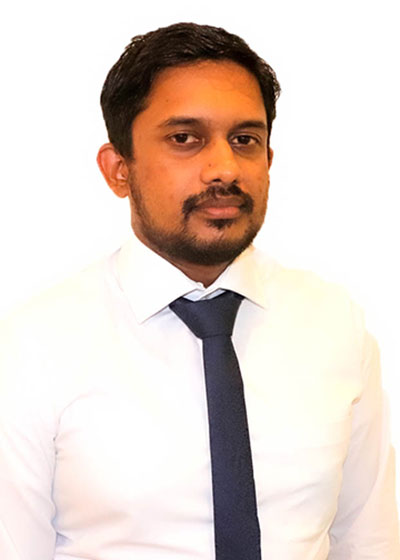 Manjula Goonatilleka
Chief Operations Officer
---
Having completed his Bachelor of Science in Civil Engineering at the University of Moratuwa, Manjula is recognized as a chartered civil engineer with a decade of experience in infrastructure development. Having been a part of the company since 2016, he has served in numerous capacities, including General Manager, before working his way up as the company's Chief Operating Officer. Manjula currently leads the implementation of PMAC technology and has helped numerous parties from the state and private sector, to achieve their sustainability goals.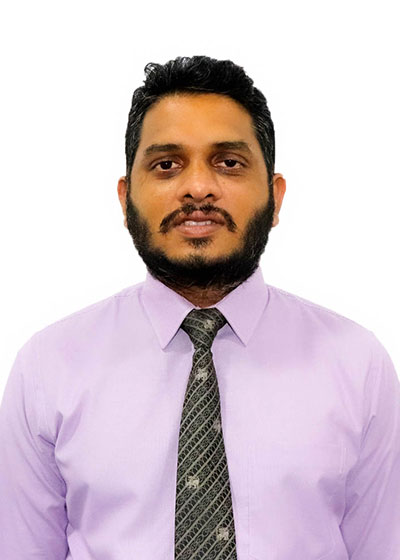 K K Sandun
General Manager, Contracts and QS Division
---
Holding a Master of Science in Construction Law and Dispute Resolution and a B.Sc in Quantity Surveying from the University of Moratuwa, Sandun brings a wealth of 12 years of experience in advising cost implications and contractual matters on a pool of projects ranging from construction of roads and buildings at the national level to the team at AGC Innovate.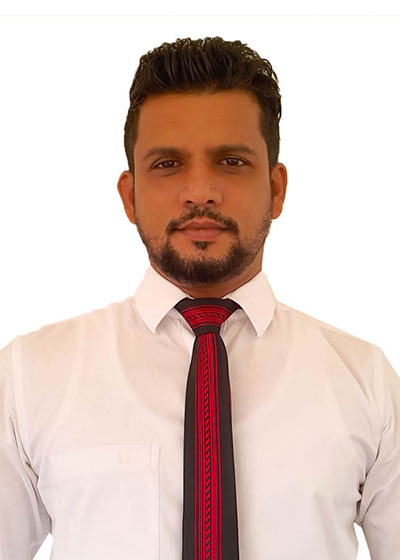 Poorna Jayasooriya
Project Manager
---
In possession of a rich background in Construction of Highways, Road pavement and structures, and Harbour Infrastructure, Poorna is equipped with over 17 years of civil engineering know-how. He also holds a National Certificate for Industrial Training in Civil Engineering from Technical College Rathmalana and is the pioneer in project execution for AGC Innovate.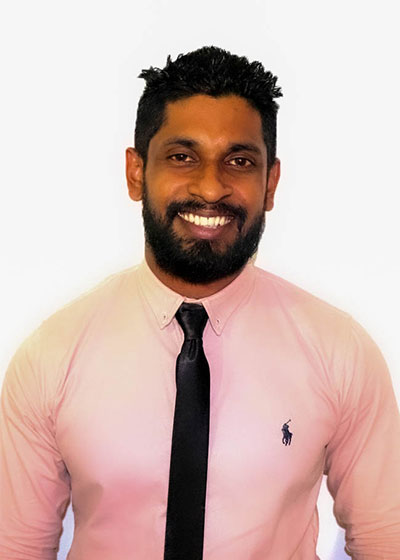 Rashmi Perera
Project coordinator
---
Rashmi is a Finalist Member of the Association of Accounting Technology (AAT) – Chartered Accountants Sri Lanka, and possesses over 10 years of experience in various capacities from Senior Accountant to Manager – Internal Audits. Rashmi is now the Primary enabler for the sourcing and acquisition of raw material for AGC Innovate's operations.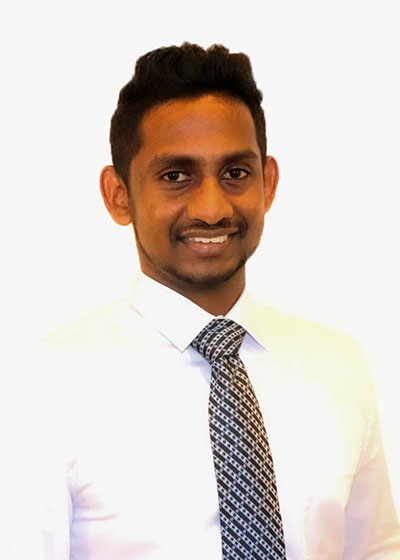 Adrian Jansz
Chemical Engineer
---
With a passion for renewables and sustainability, Adrian possesses a Bachelor of Chemical Engineering (Hons) from Monash University and has worked as a Junior Project Engineer for upcoming chemical plants in Sri Lanka. He is involved in R&D, Plant Quality Control as well as Branding and Communications at AGC Innovate.