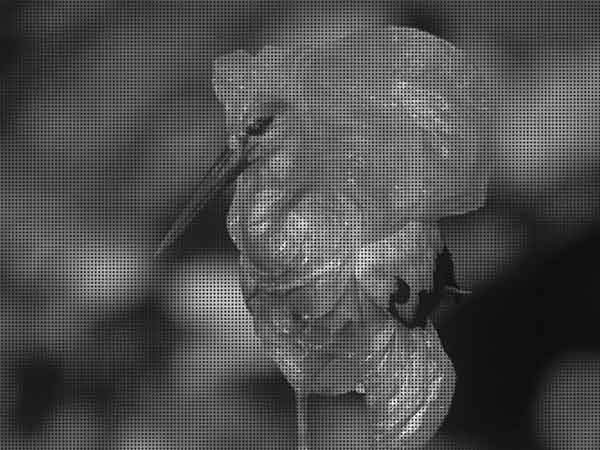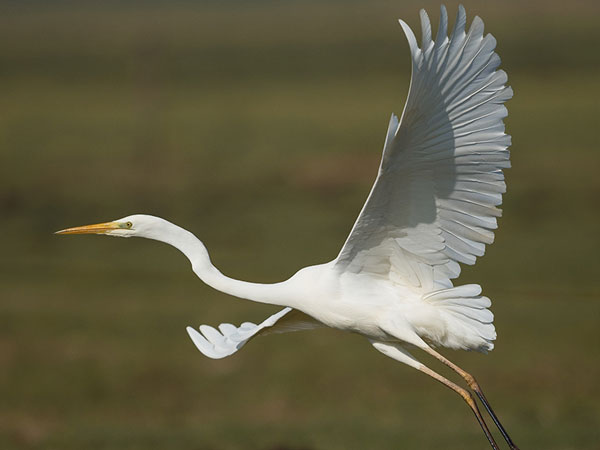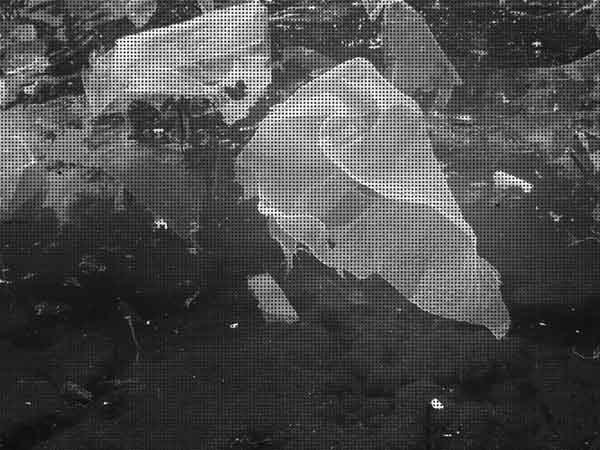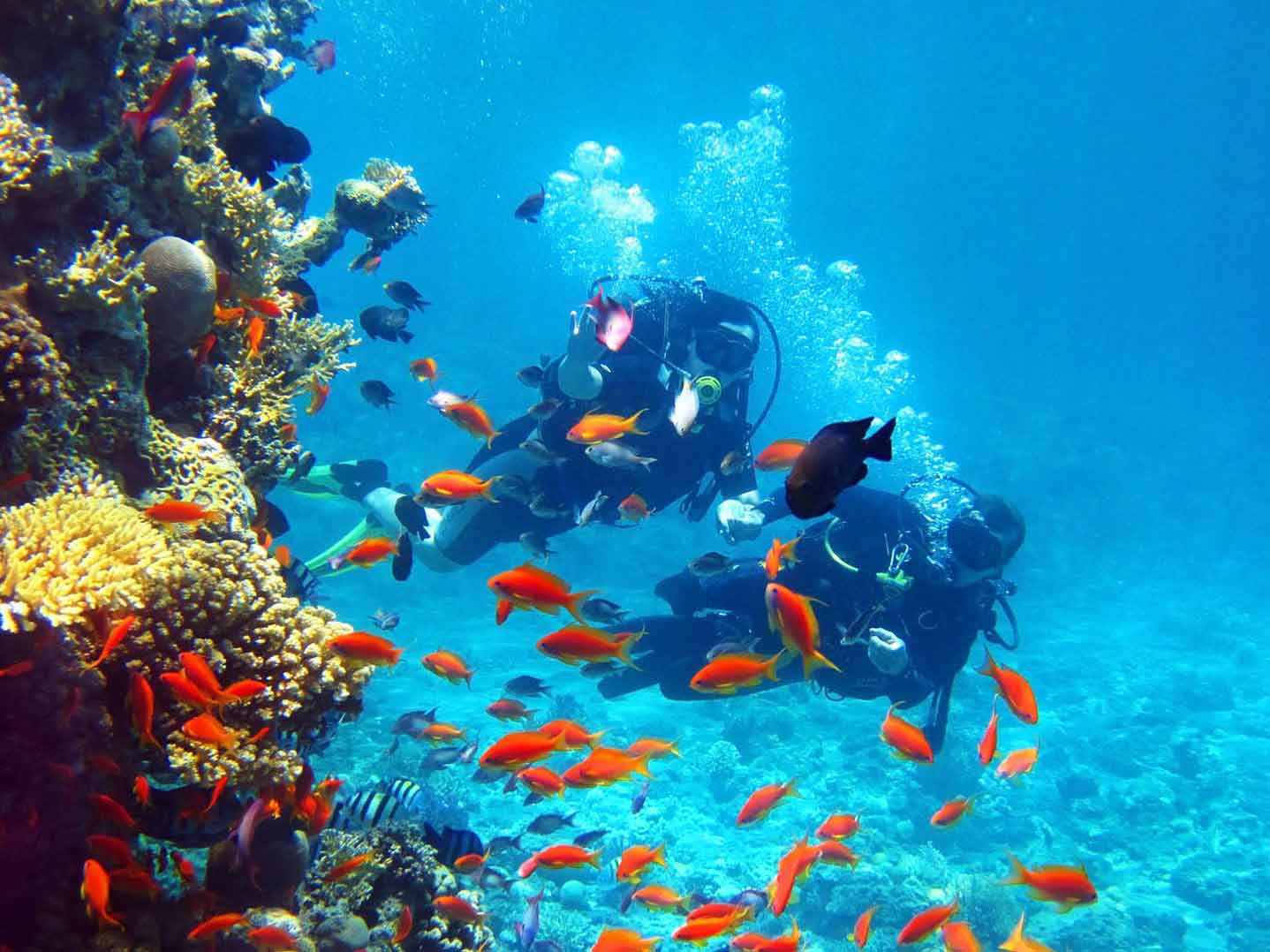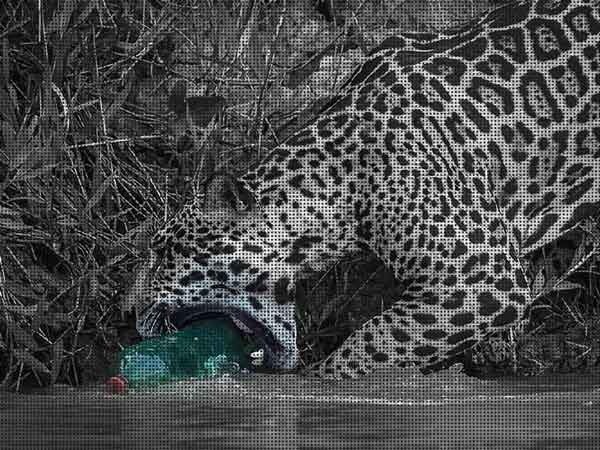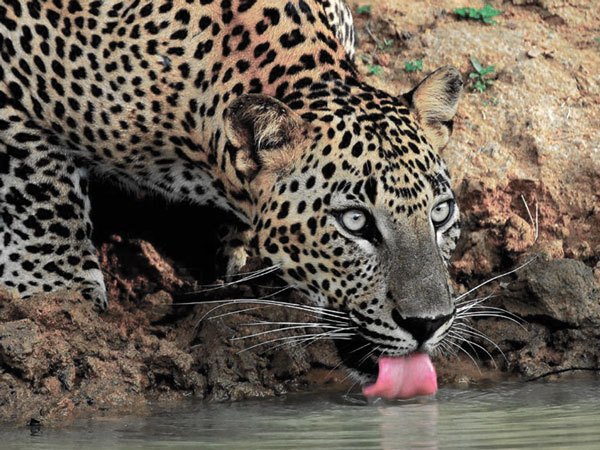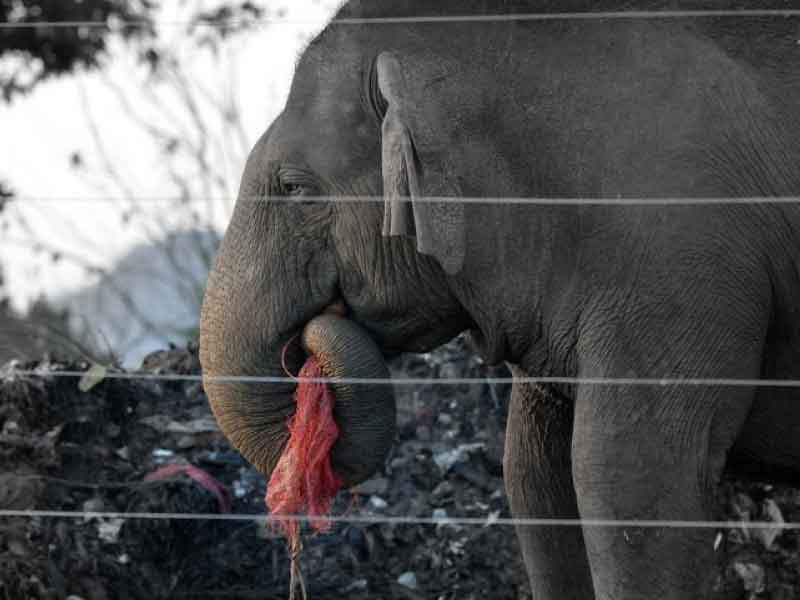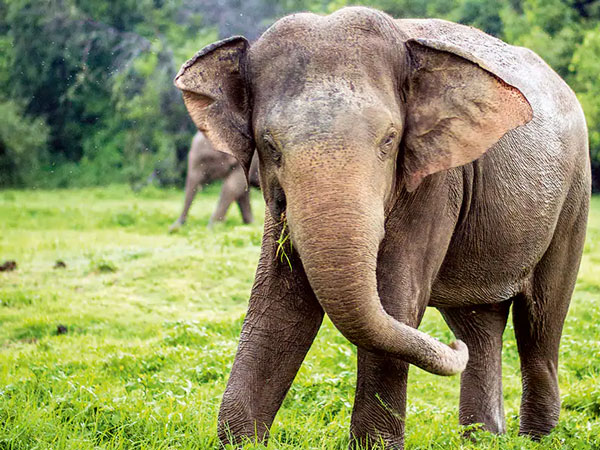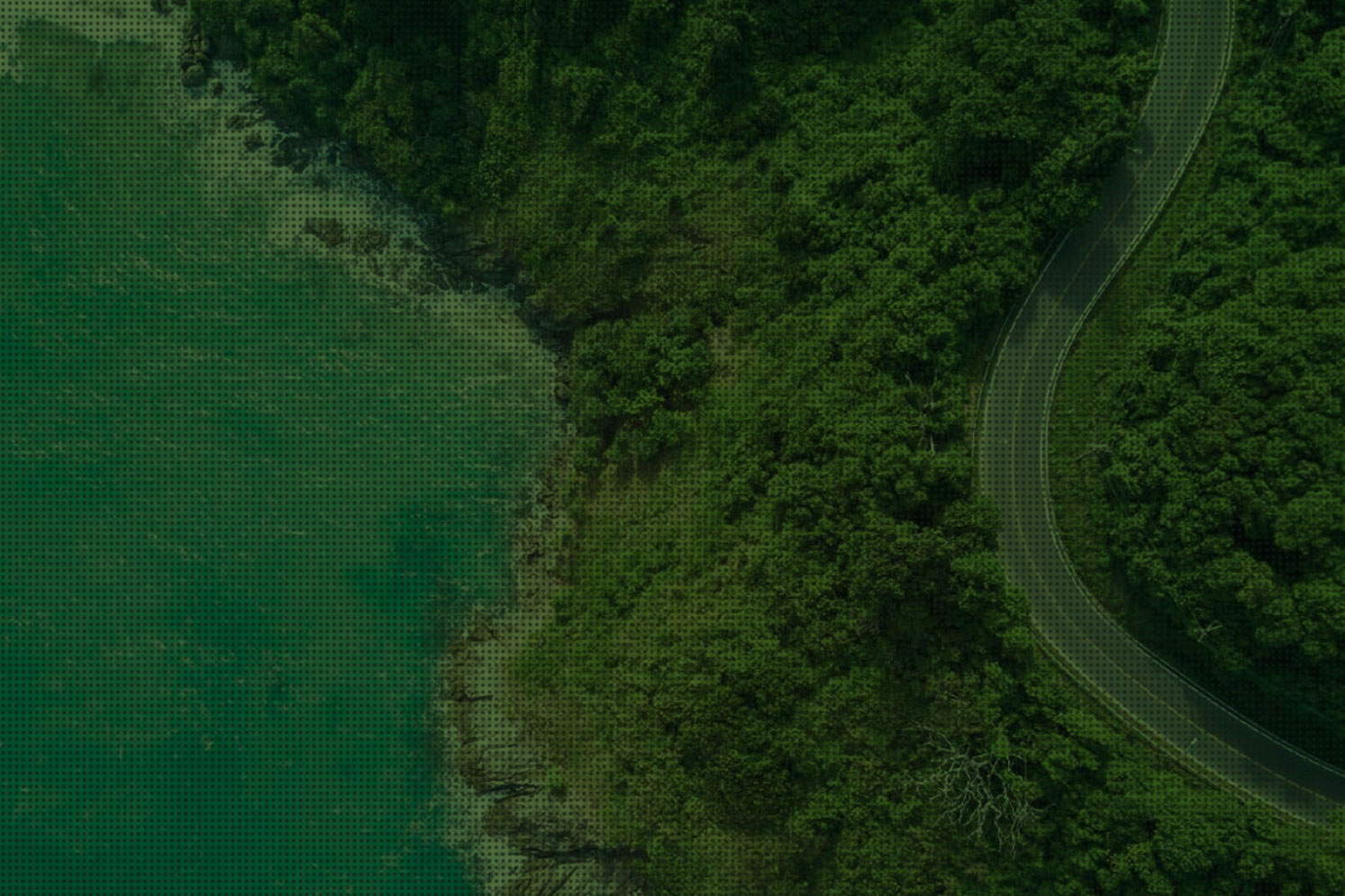 Who We Are
AGC Innovate leads the way in providing innovative solutions to Sri Lanka's social and environmental problems. With the development of PMAC, the company strives for greener island – starting with the eradication of plastic waste while strengthening the country's road network.
Vision
To innovate for a better world and sustain our future


Mission
We strive to offer solutions to the unsolvable issues we create.
Our Strength is Our Team
We believe " AGC innovate " has empowered a group of Most Innovation Driven People. They love our environment and always ready to take on any challenge.
---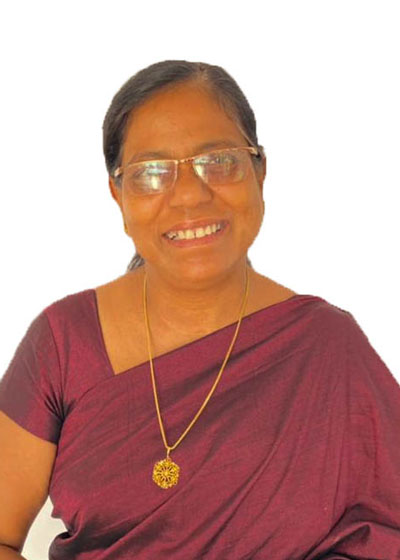 Dr. Judith Samaranayake
Executive Director/ Chief Technology Officer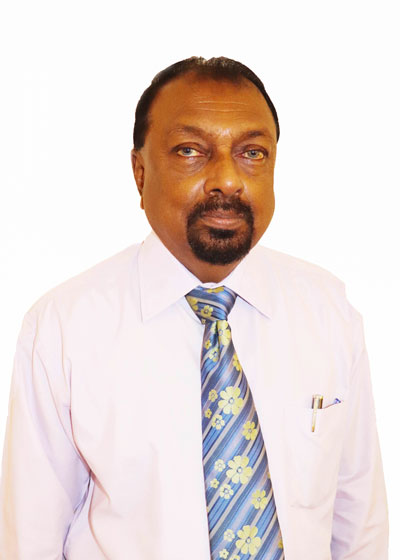 Mahinda Wijesundera
Director
Meet all Enthusiastic Individuals working for extraordinary Brand to save our planet tomorrow
---
We understand that great work happens when great people work together. That's why we're always looking for the next great person.
PMAC Laying
Roads, Carparks, Driveways and Estate Roads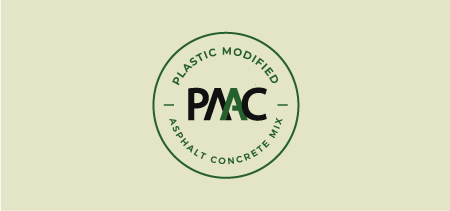 Plastic Waste Collection
Used Lunch sheets, Polythene waste collection from
- Local Authorities
- Provincial landfill sites
- Private organisations Indonesian Embassy "Paves"
French Embassy Car Park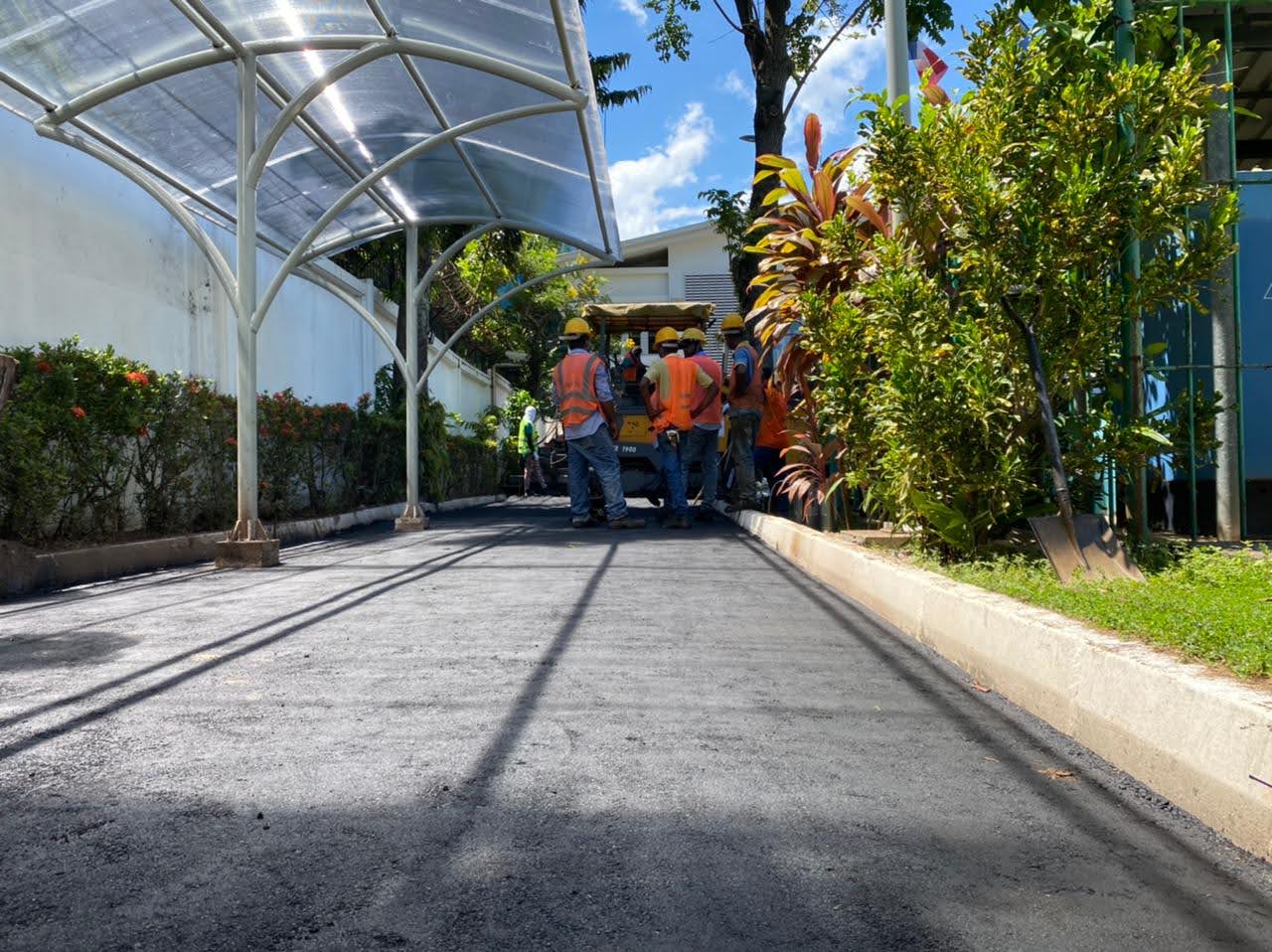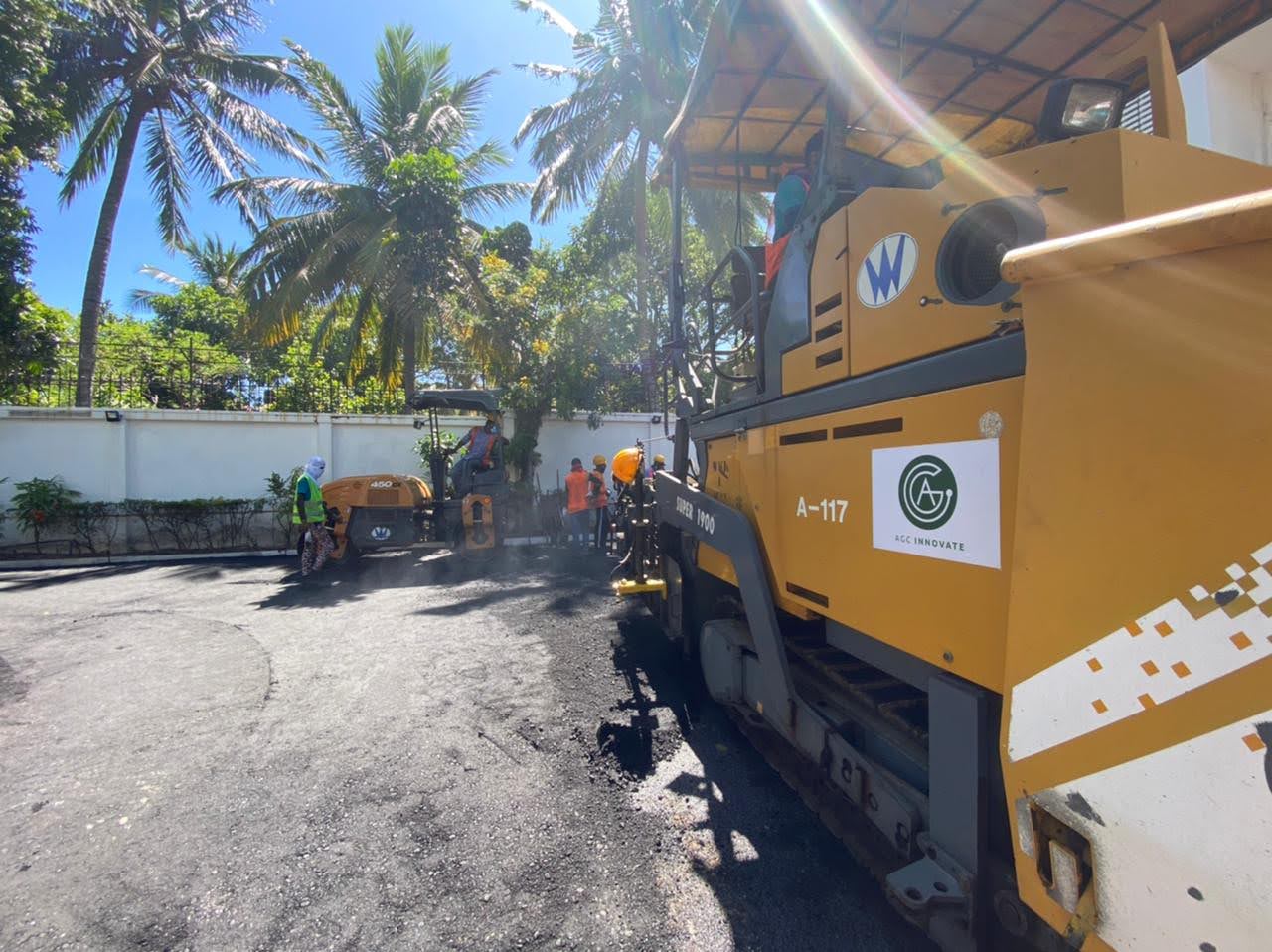 Cinnamon Life - Glennie Street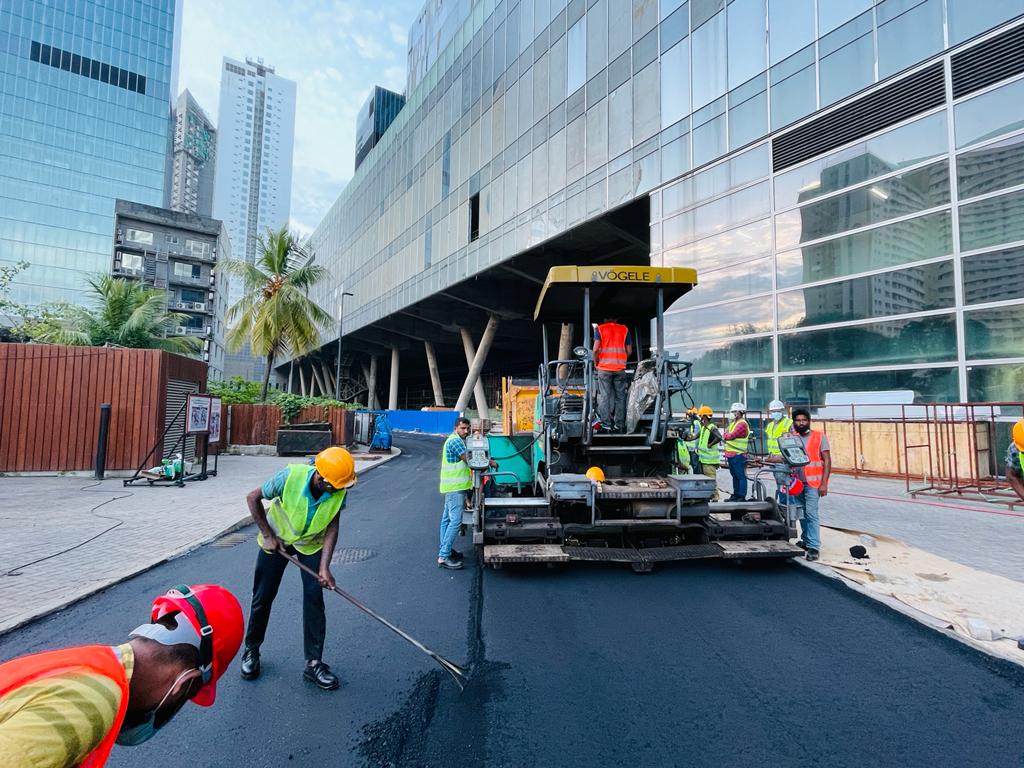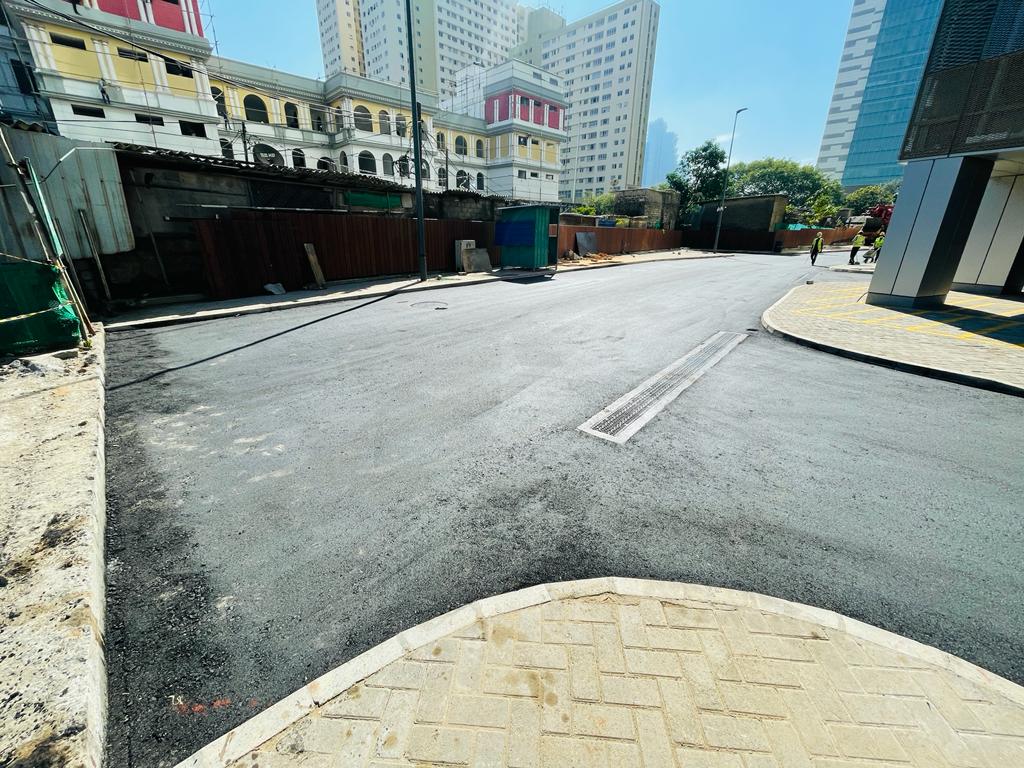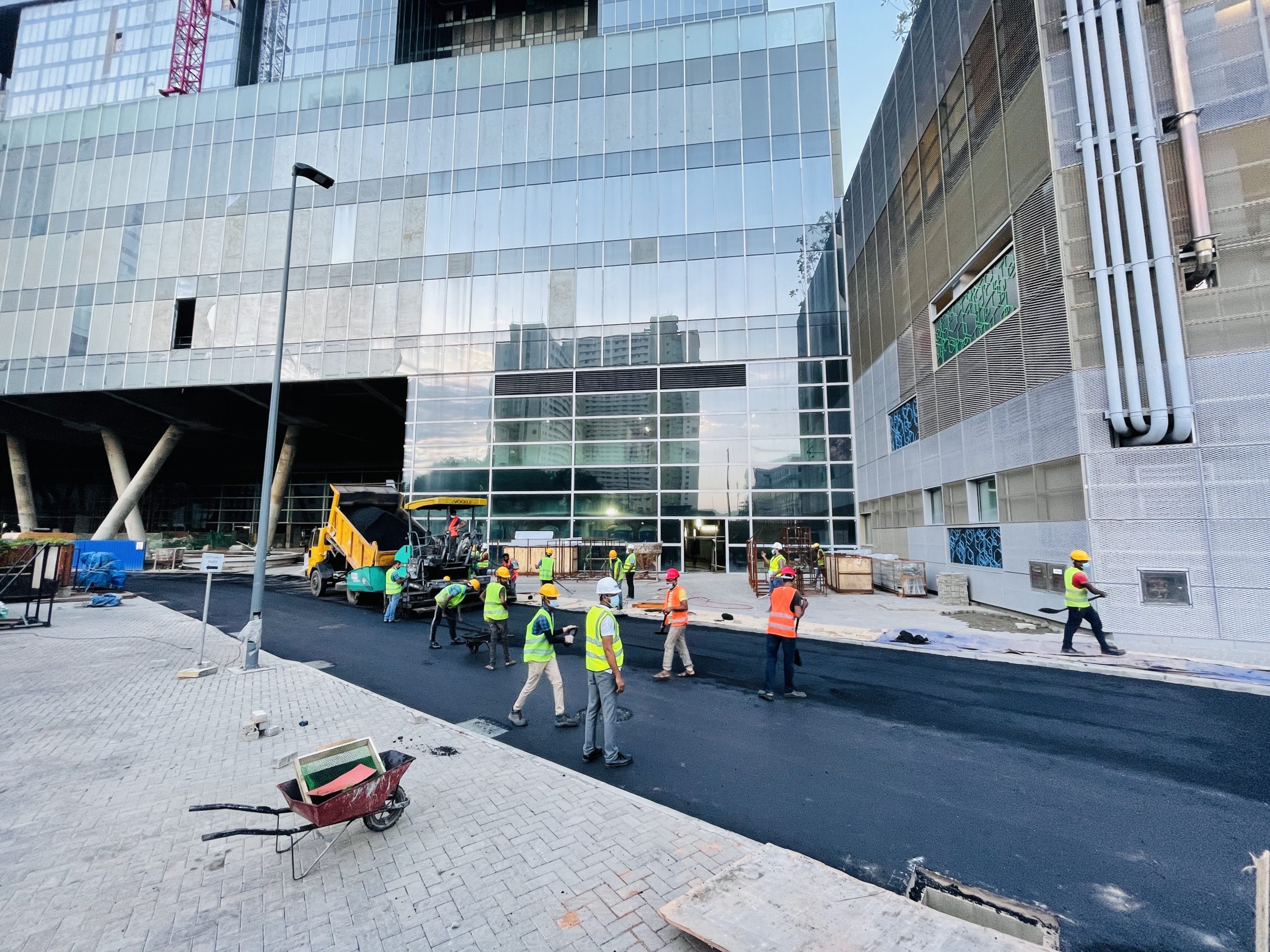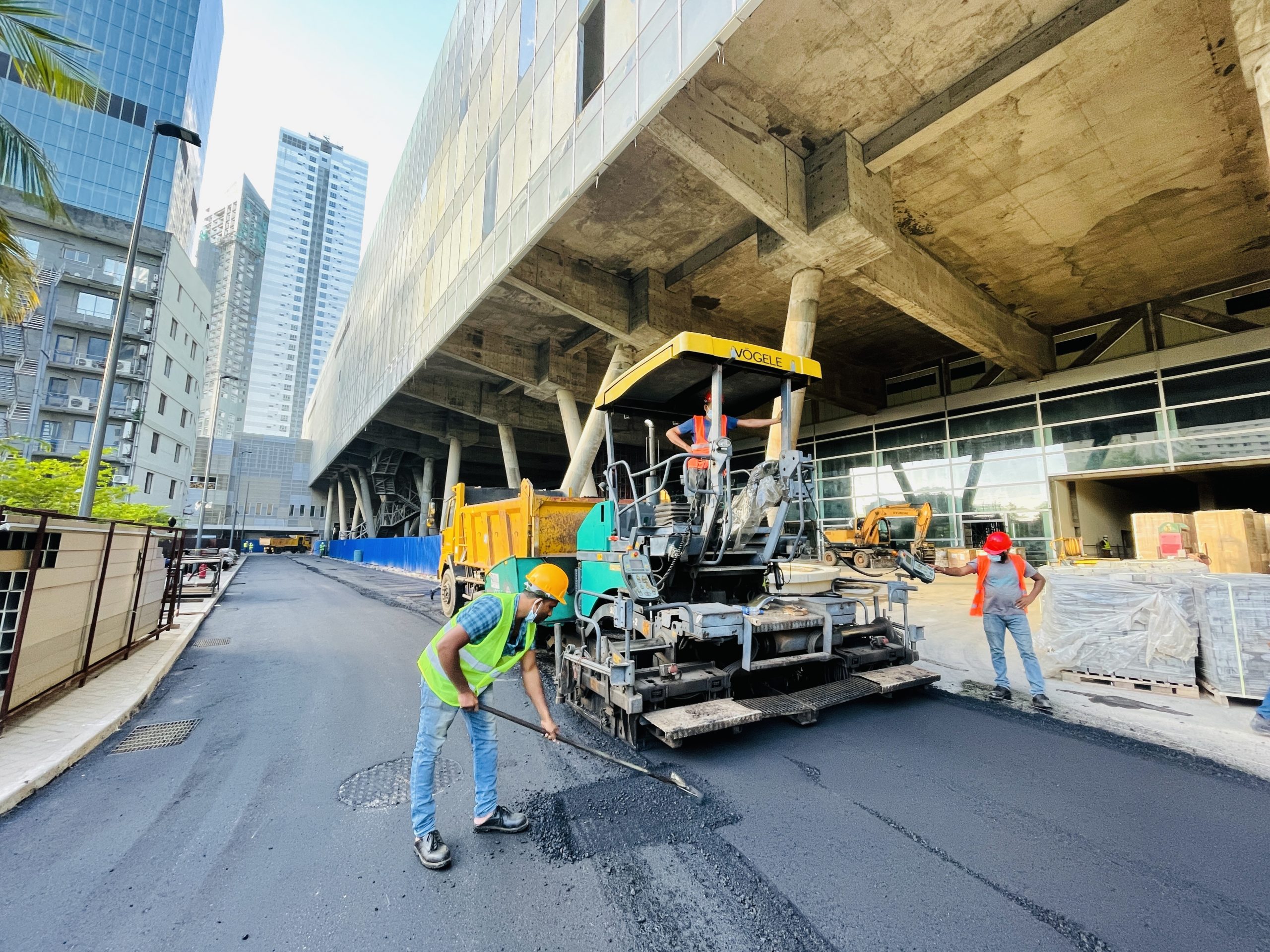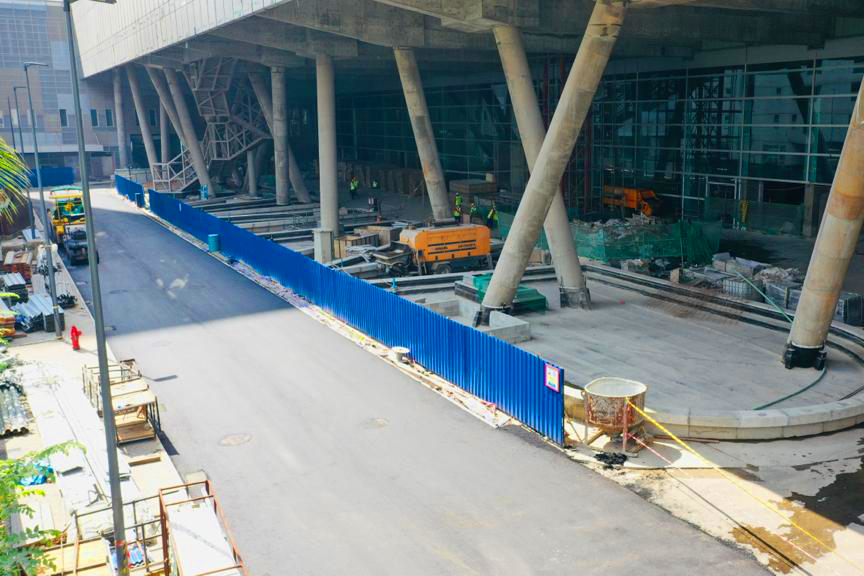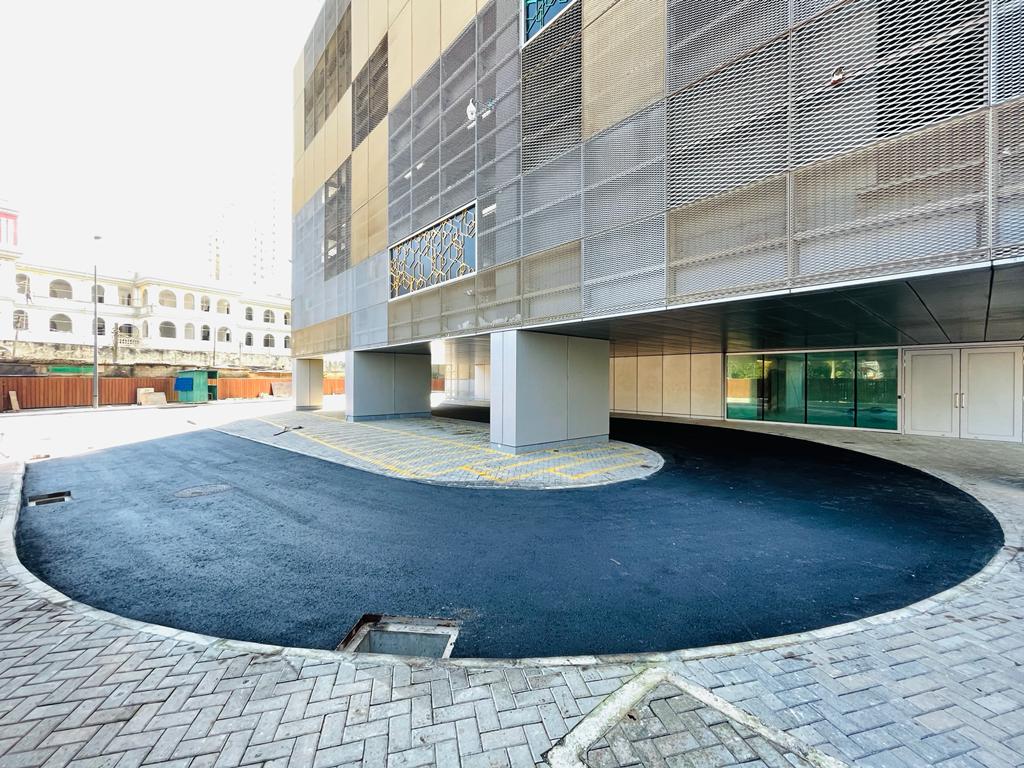 Cargills Food City Car Park Projects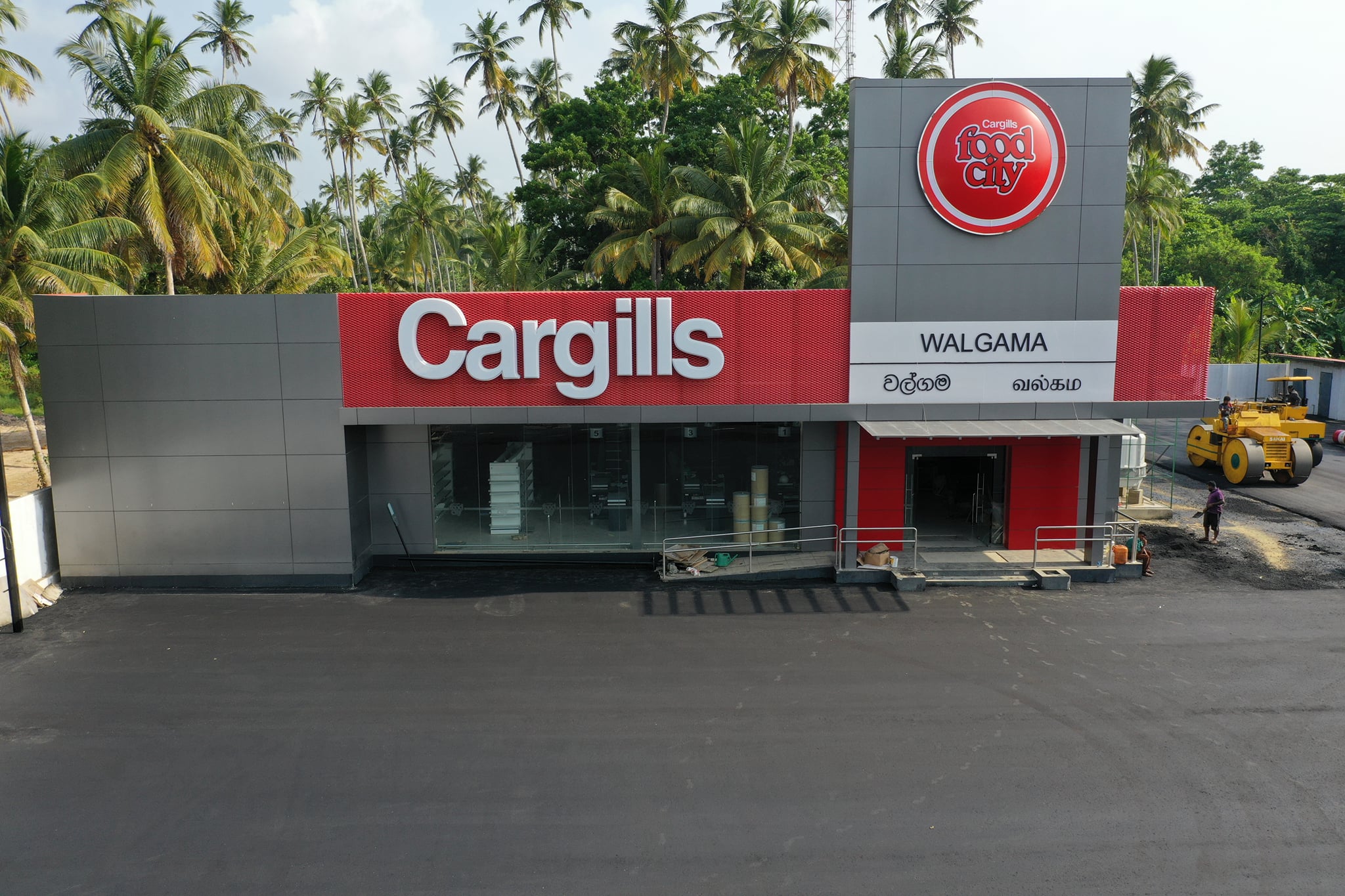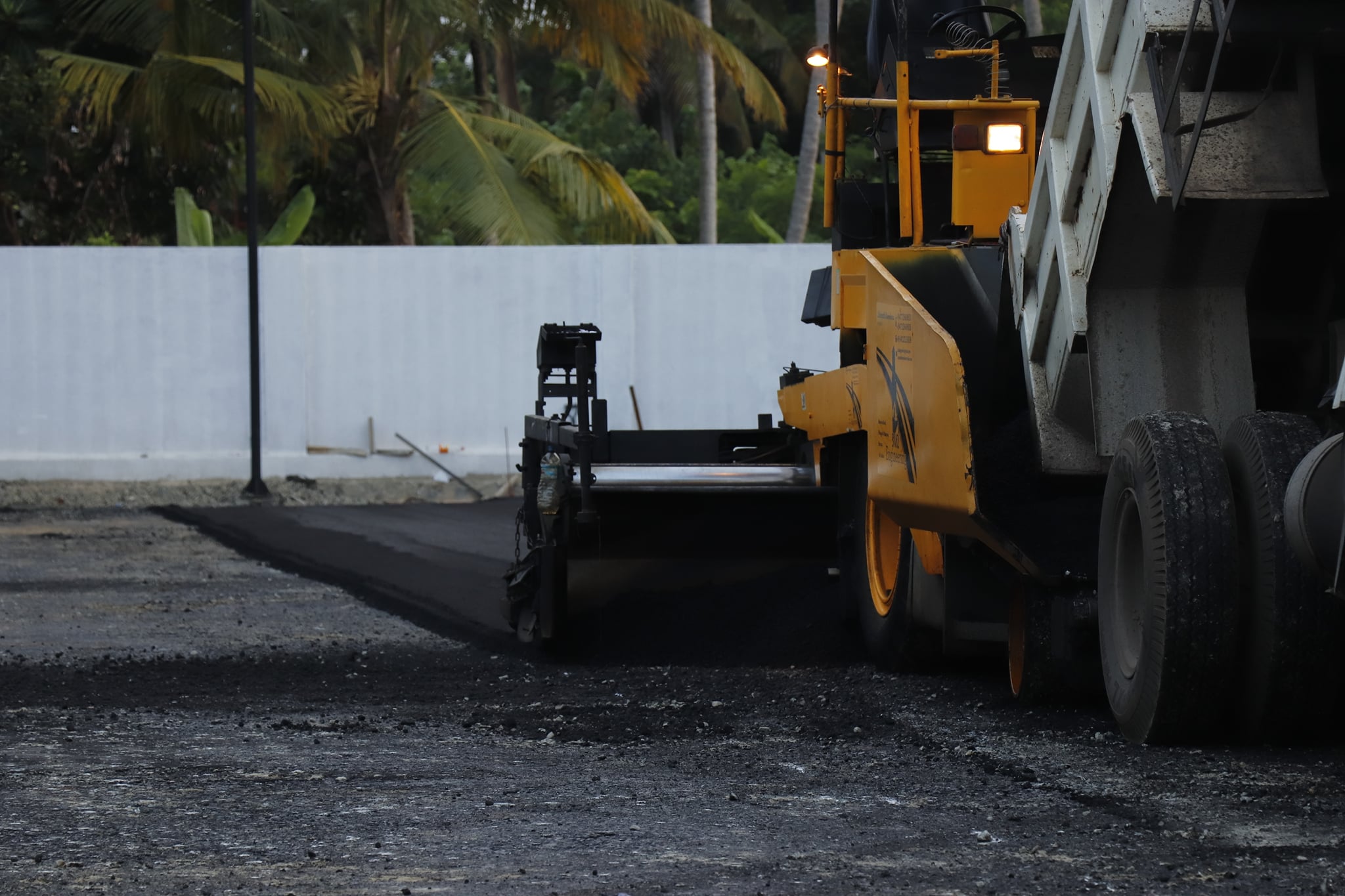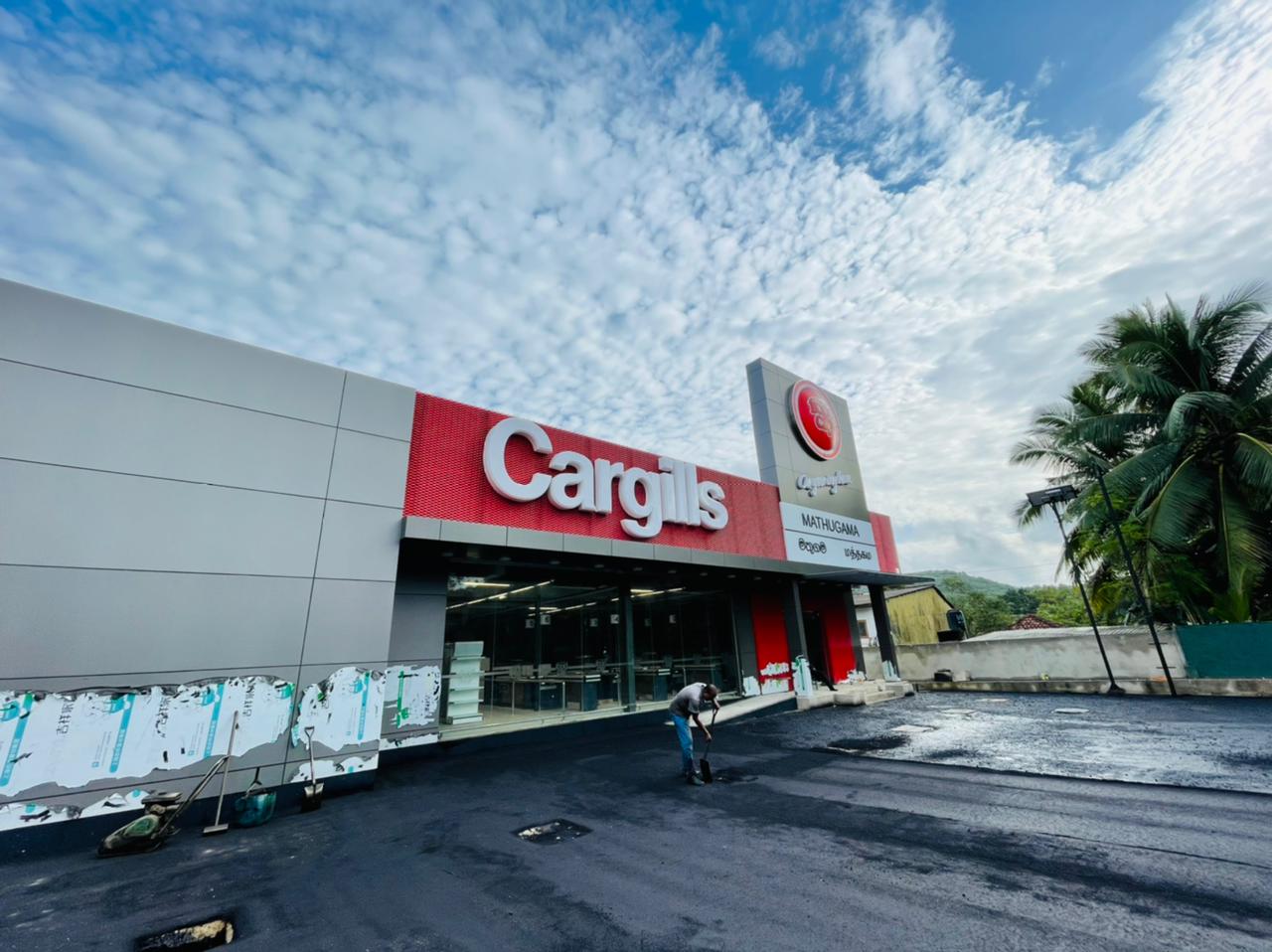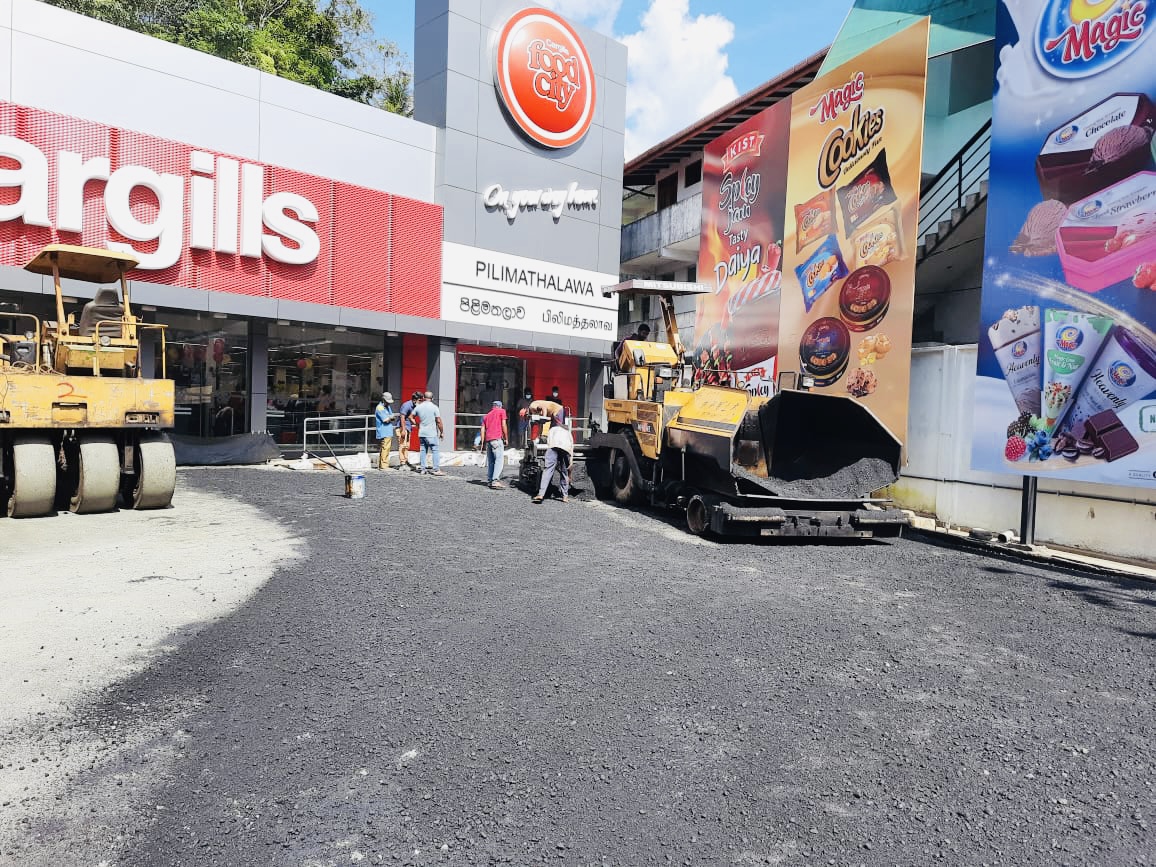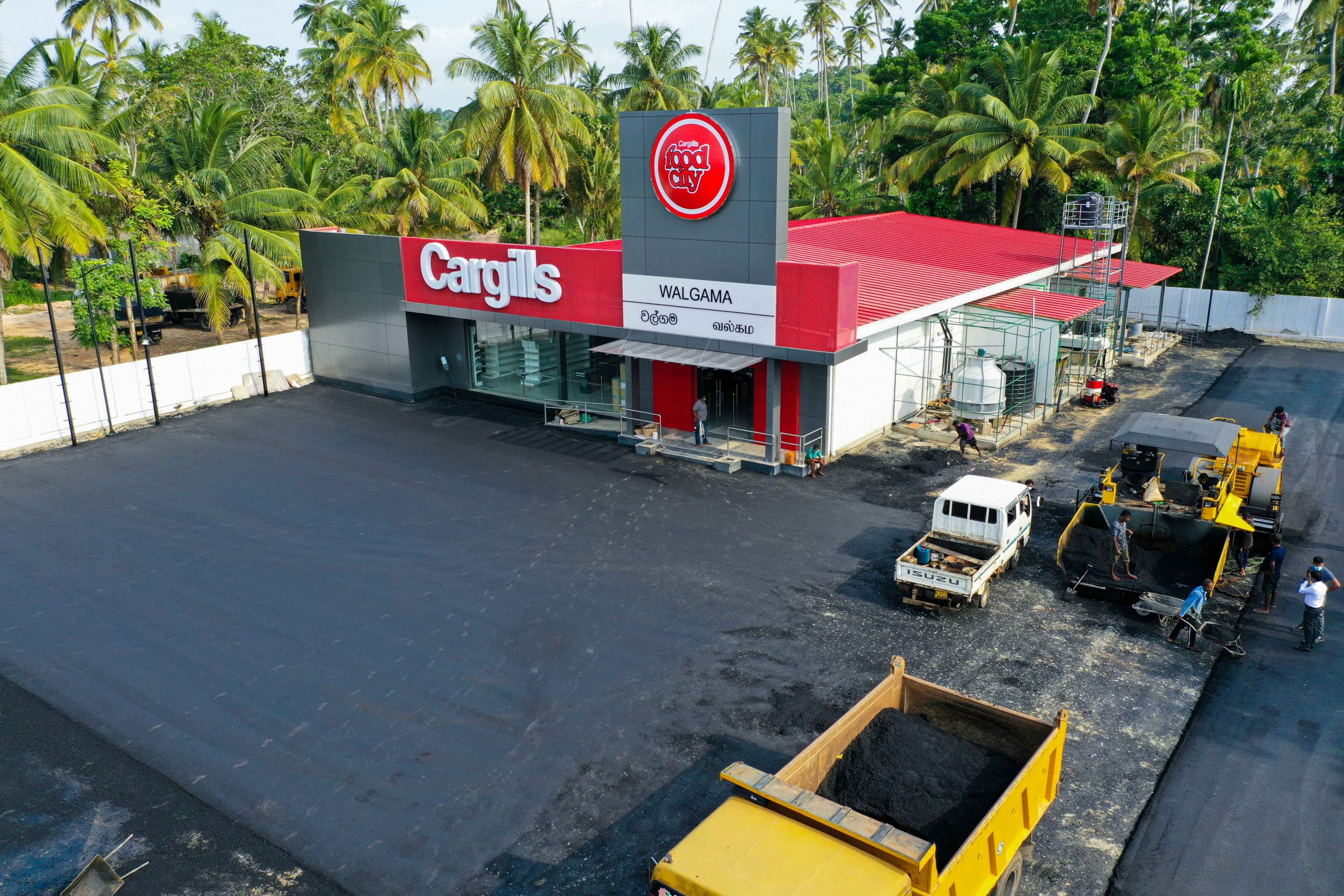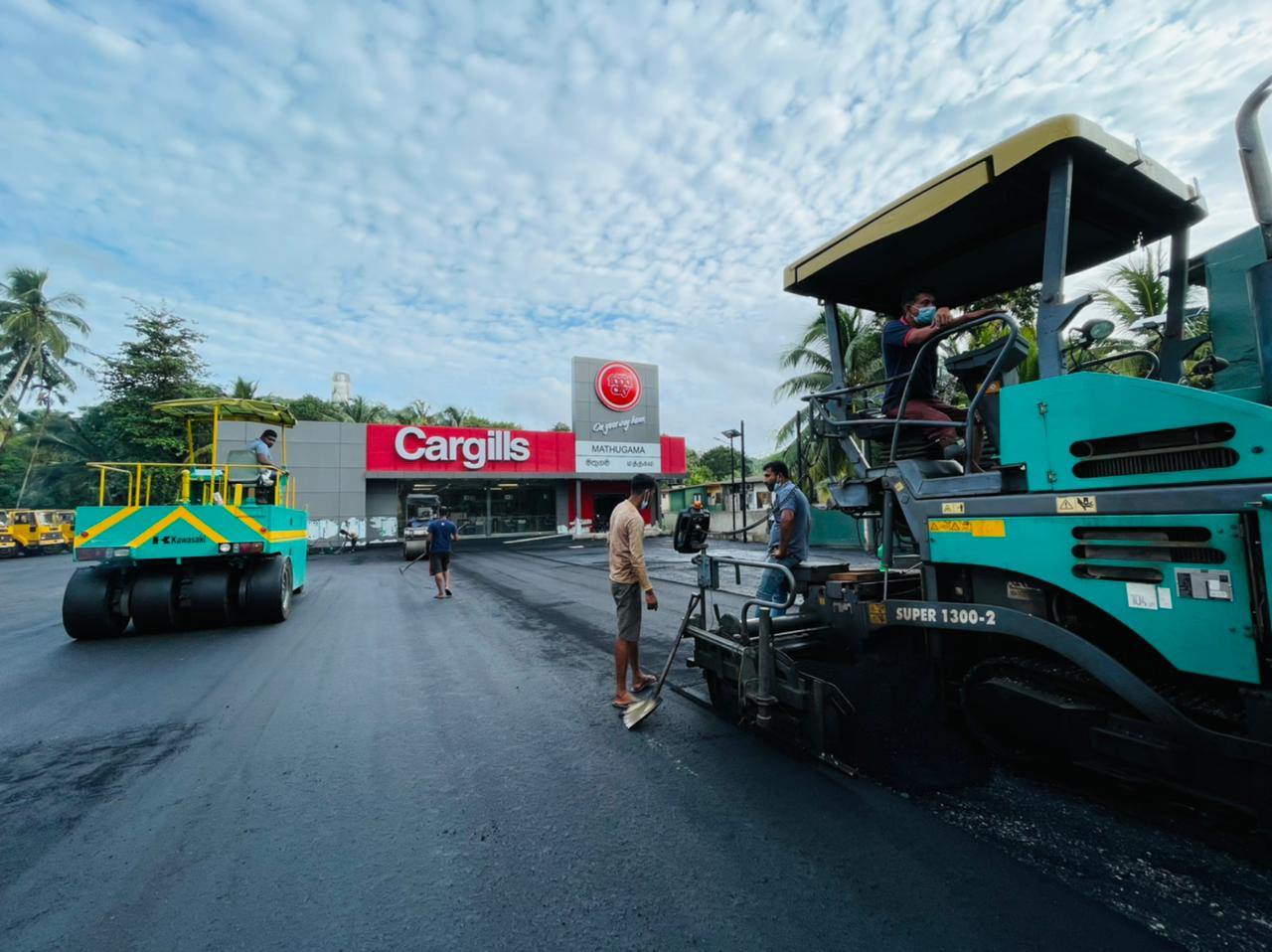 Cargills Central Distribution Center - Katana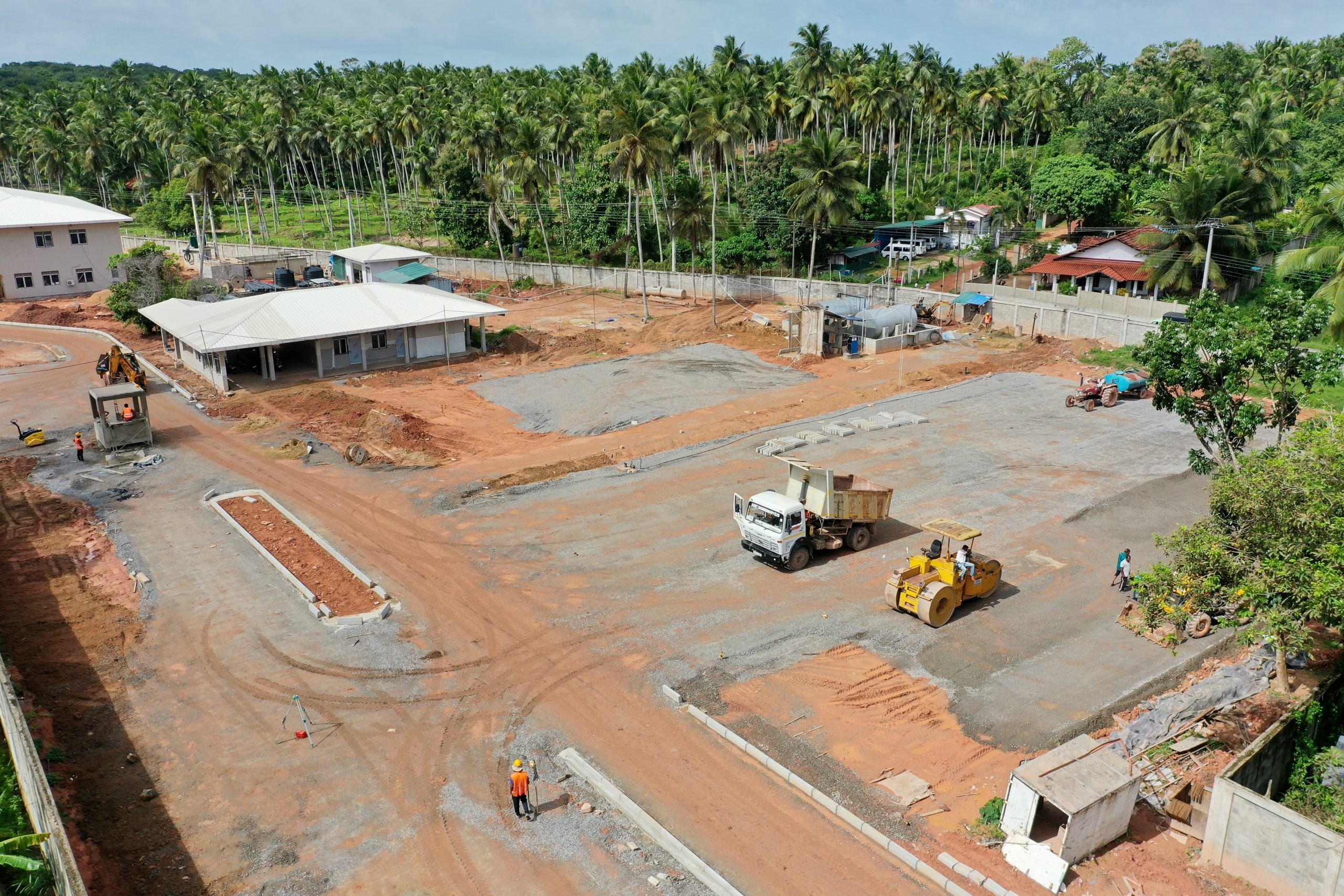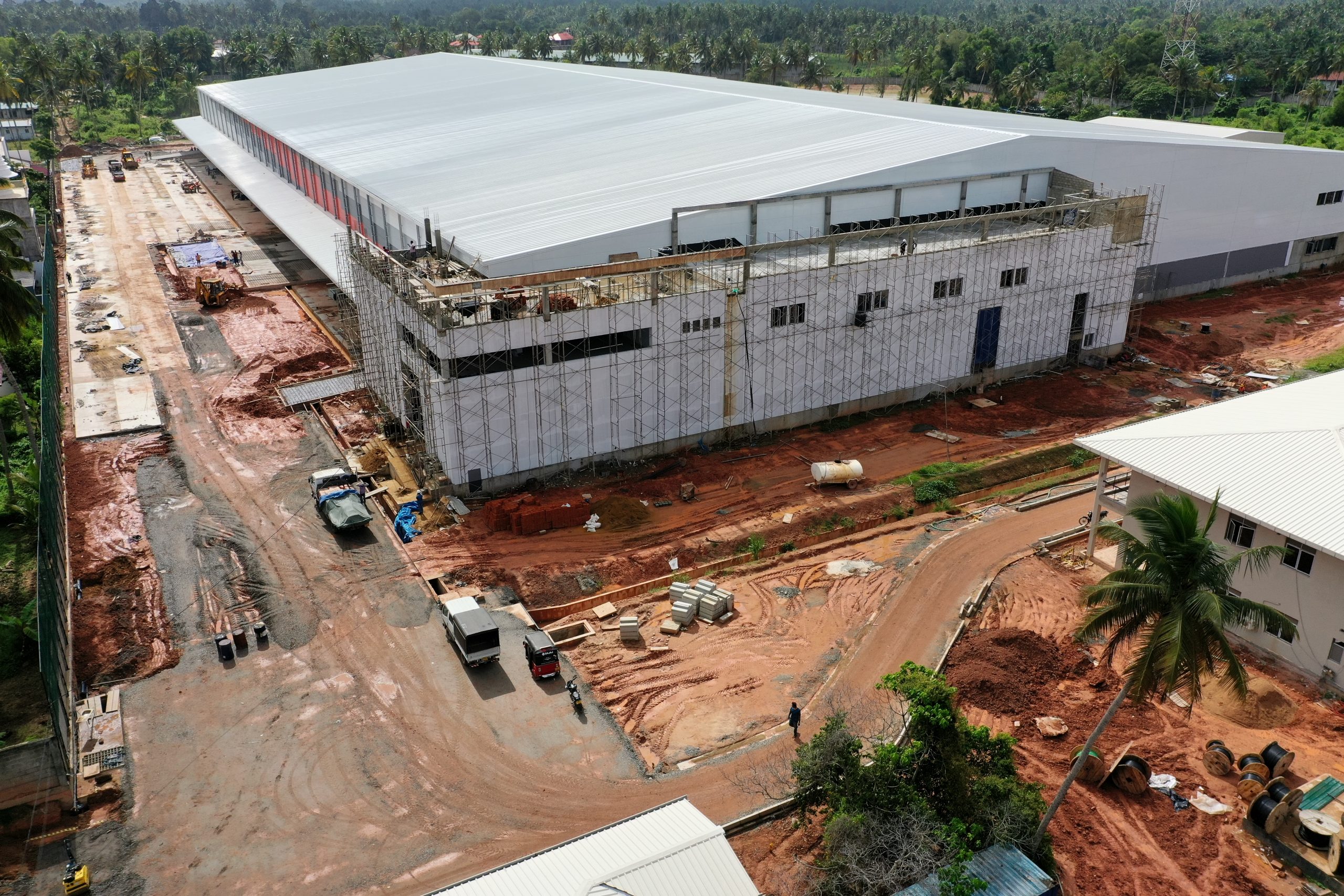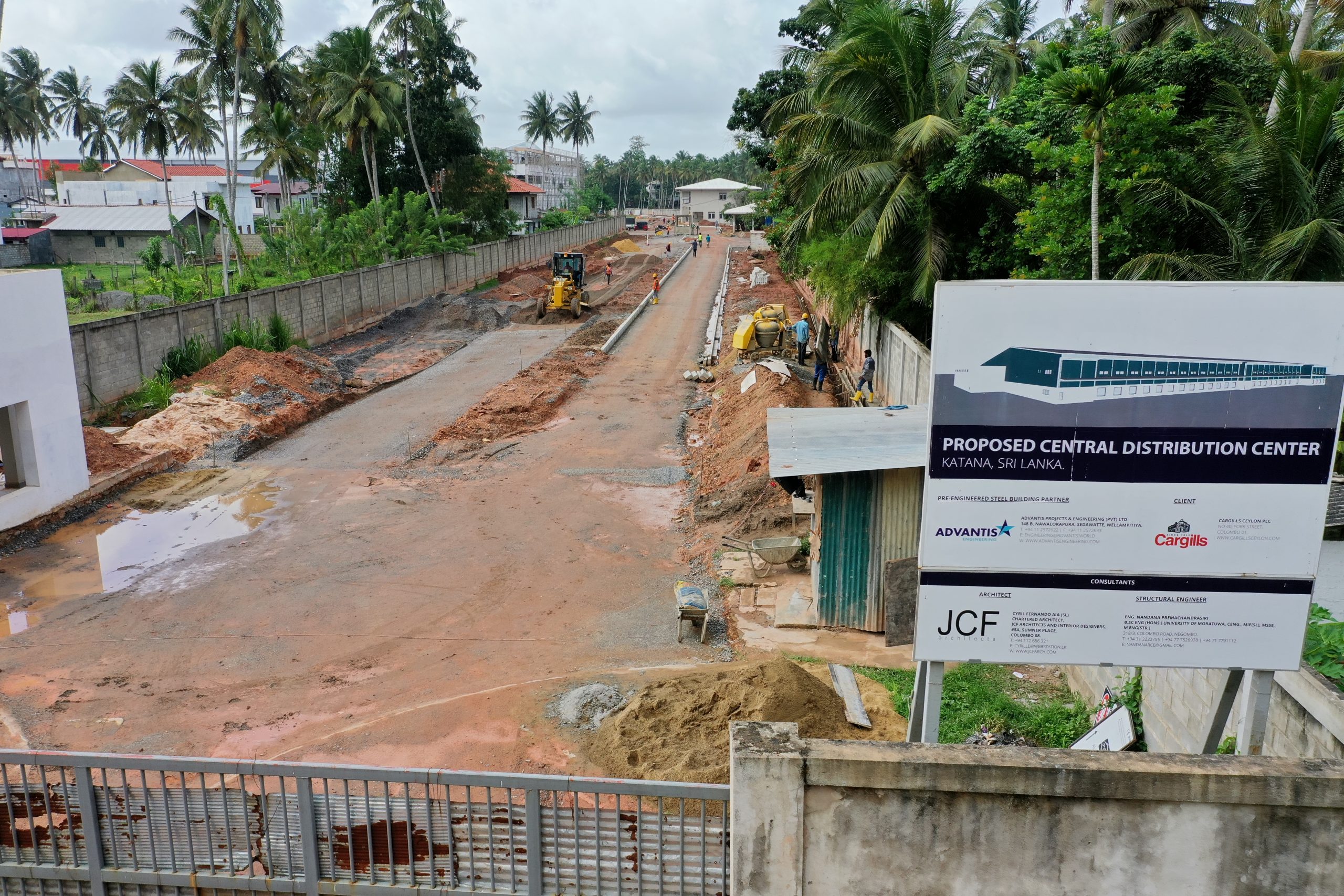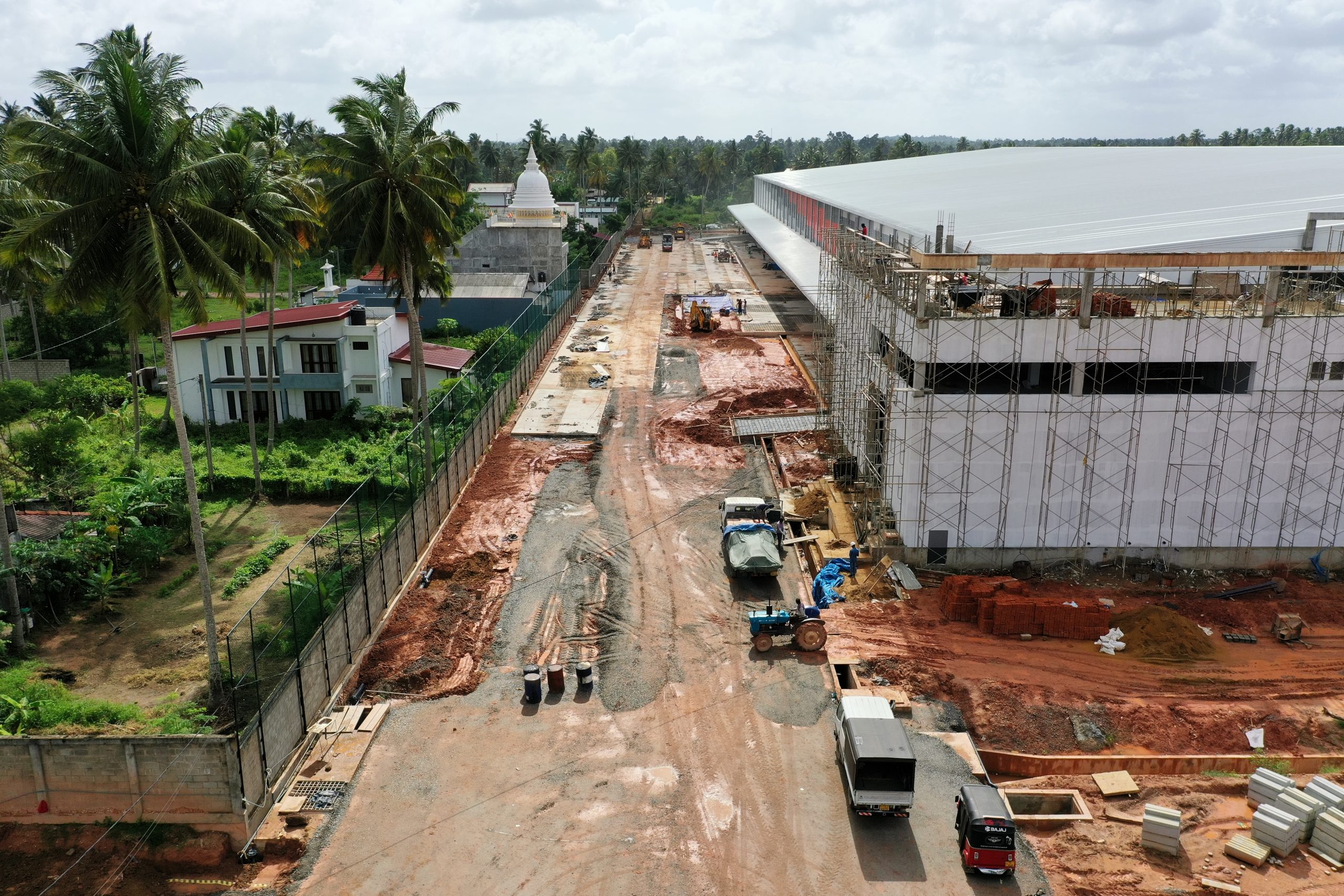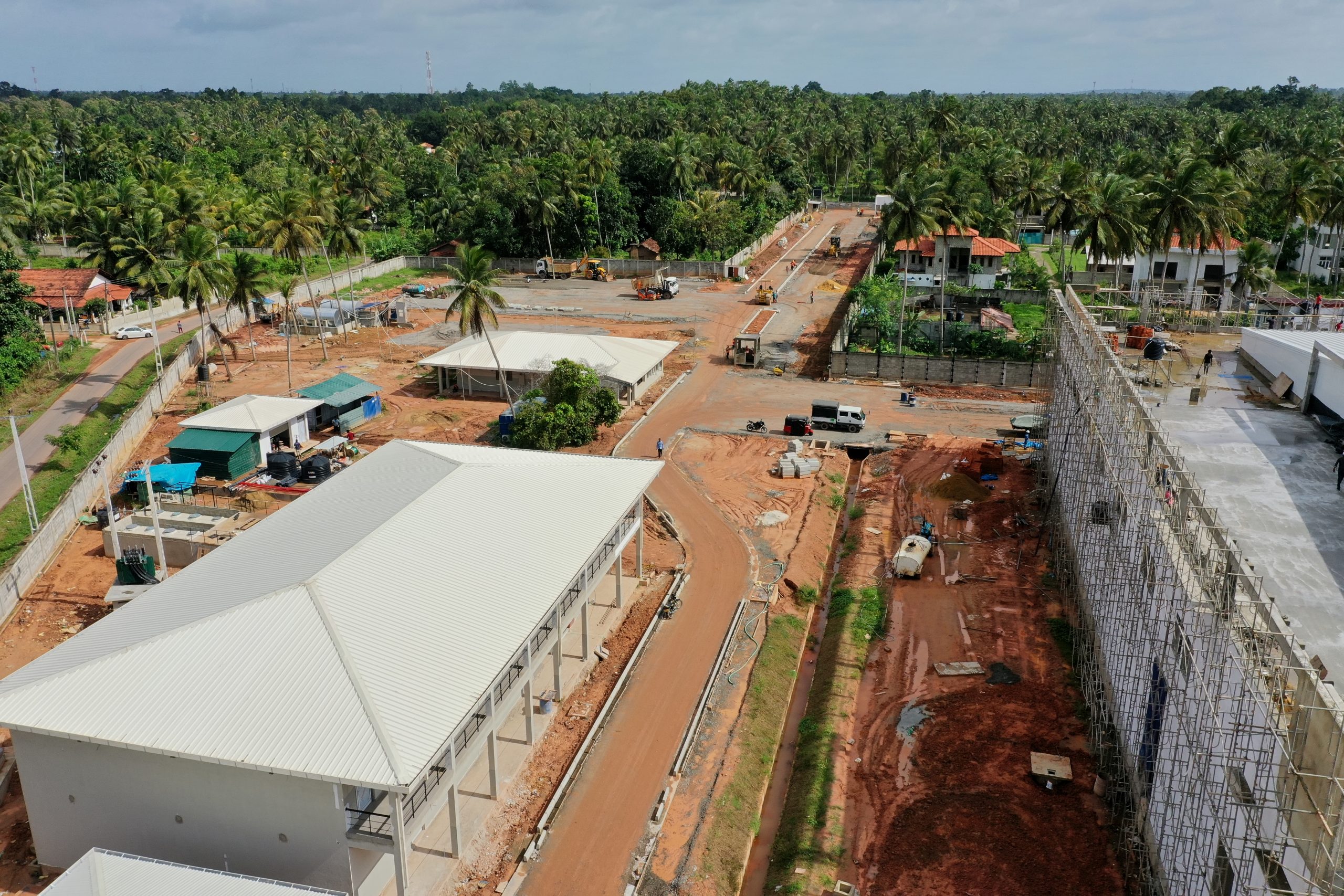 Crescat Boulevard Car Park & Internal Road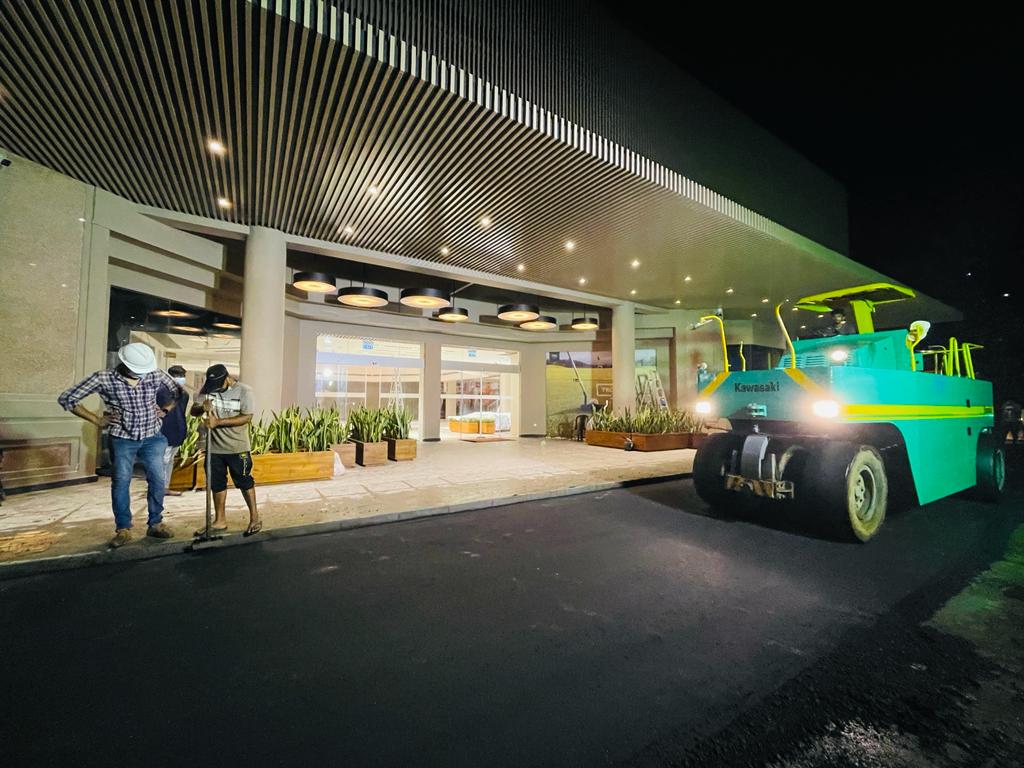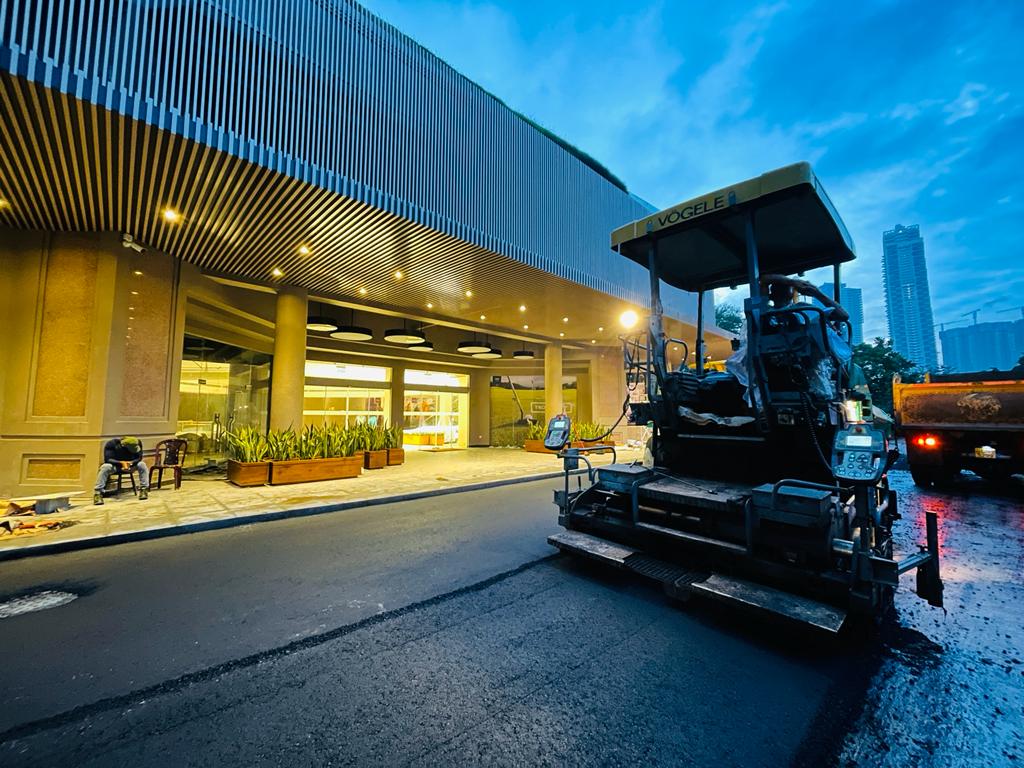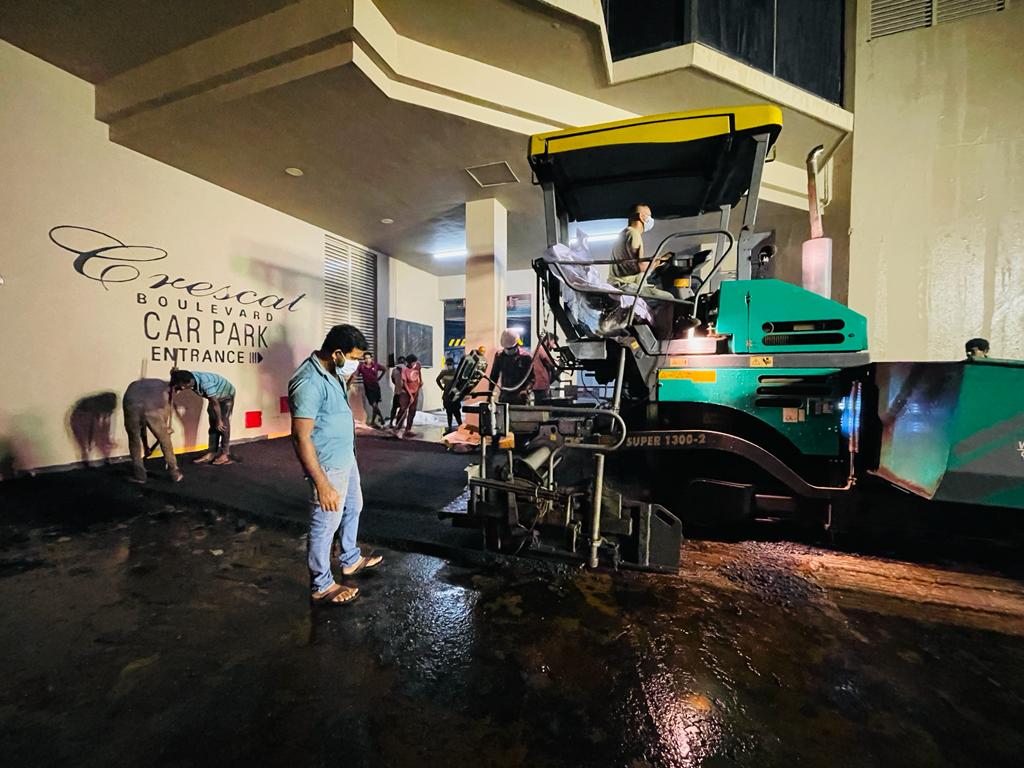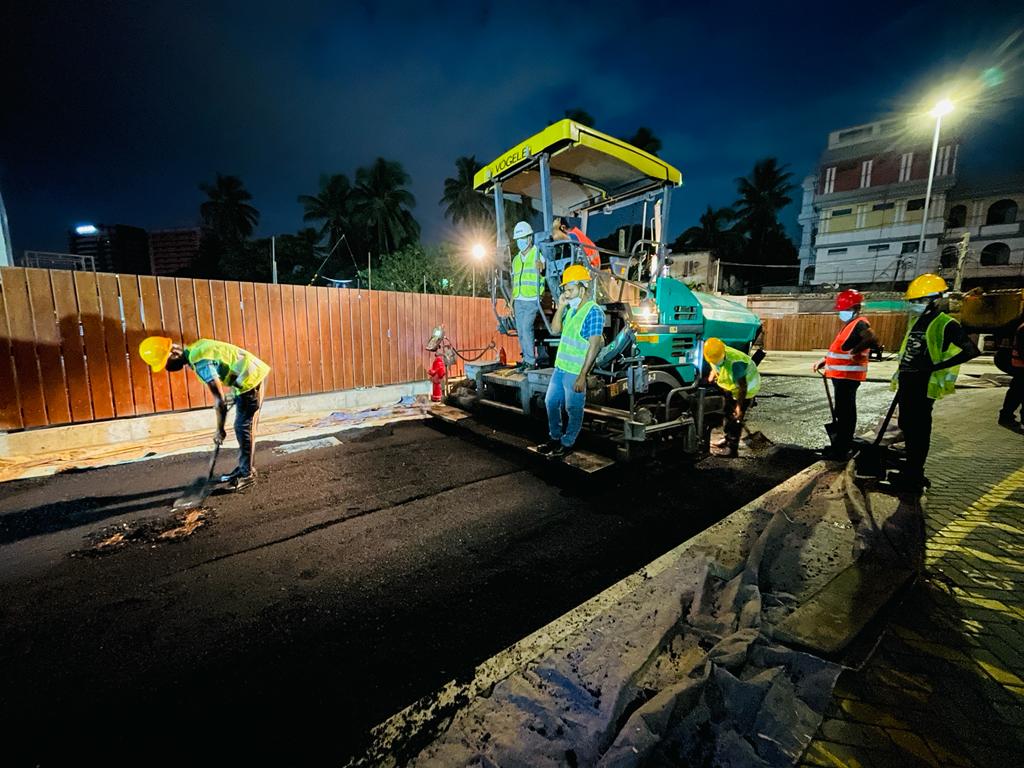 Ceylon Biscuit Limited (CBL) Car Park - Ranala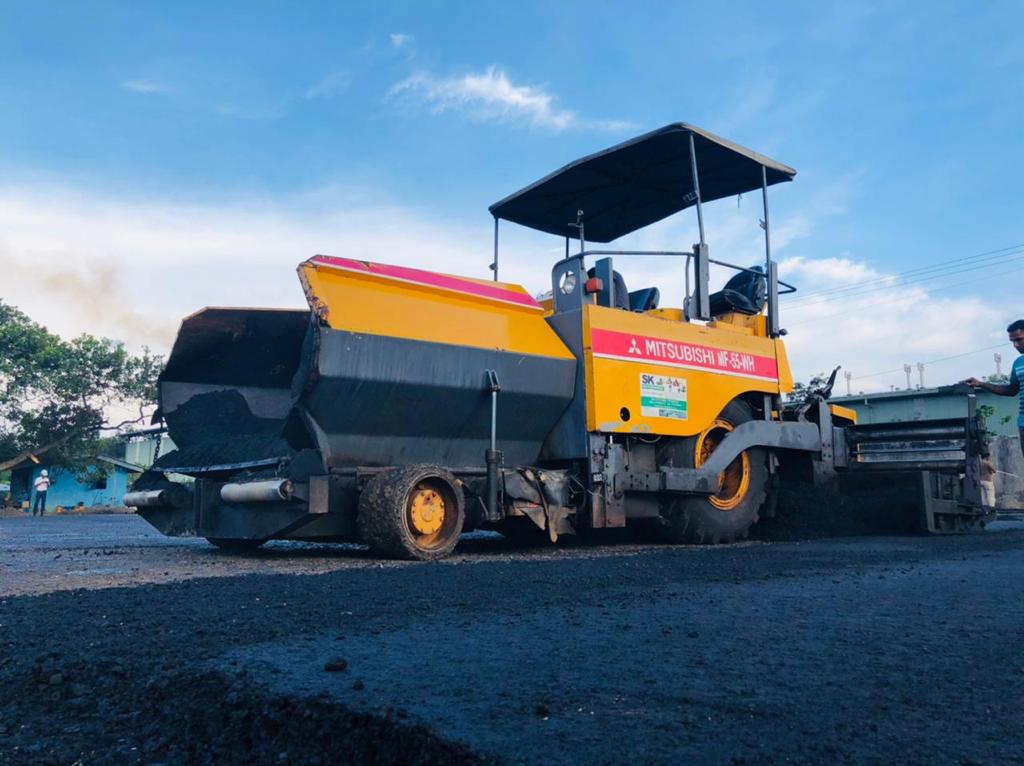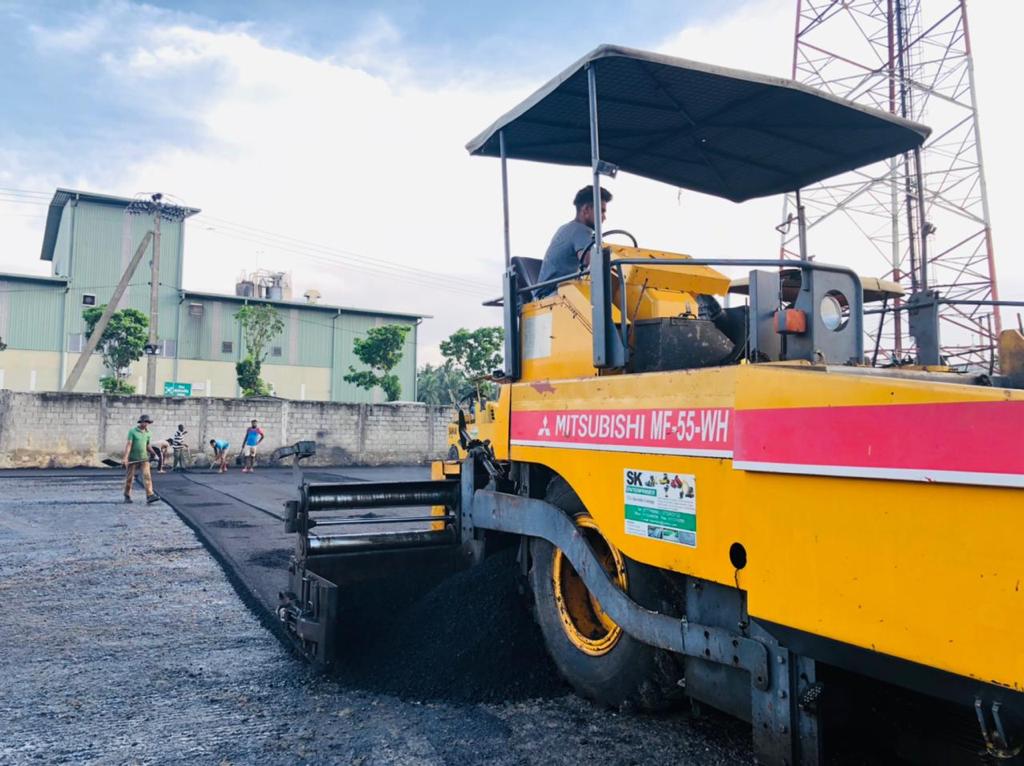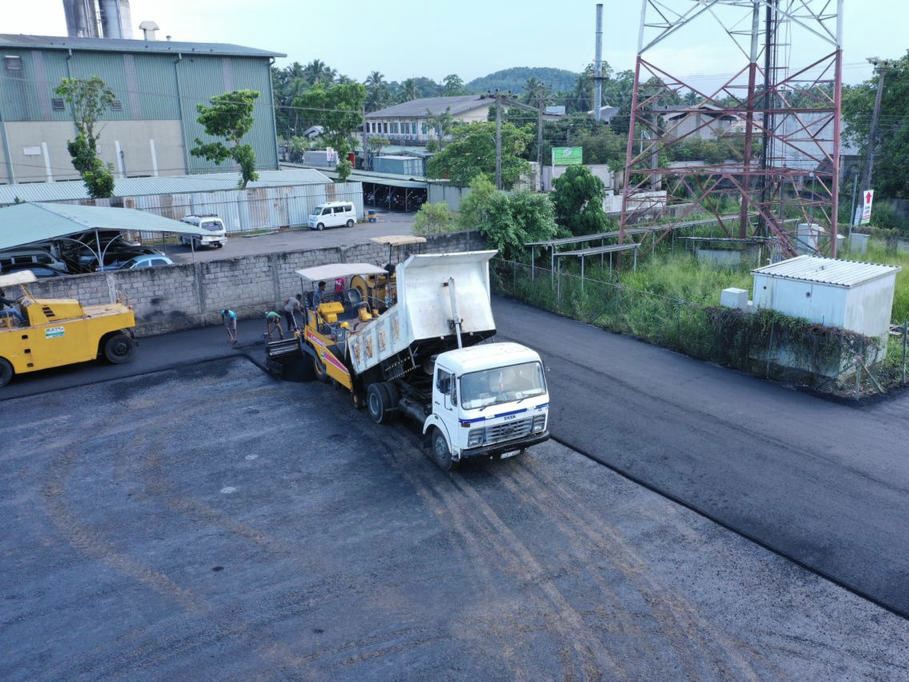 Ratmalana to Borupana Road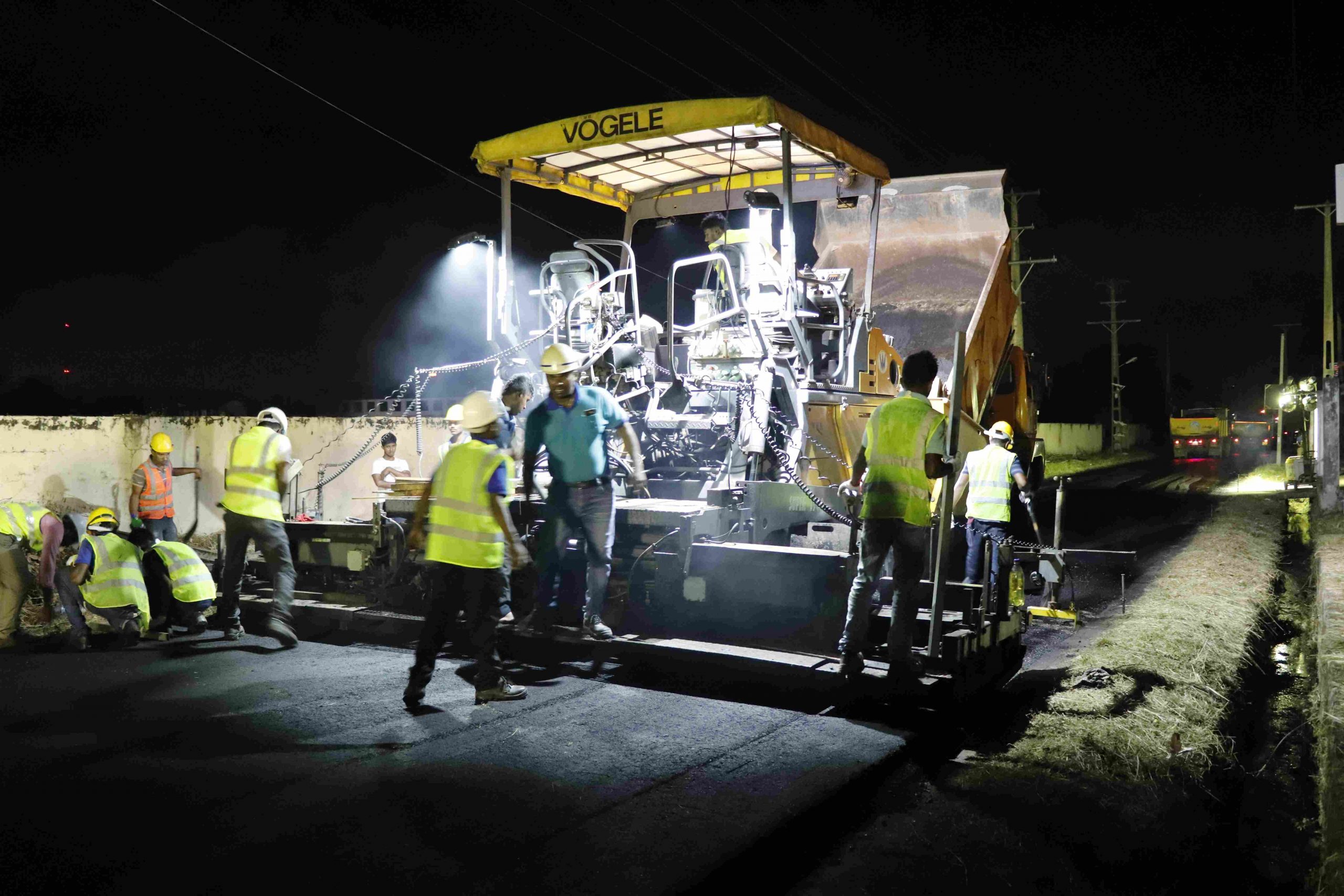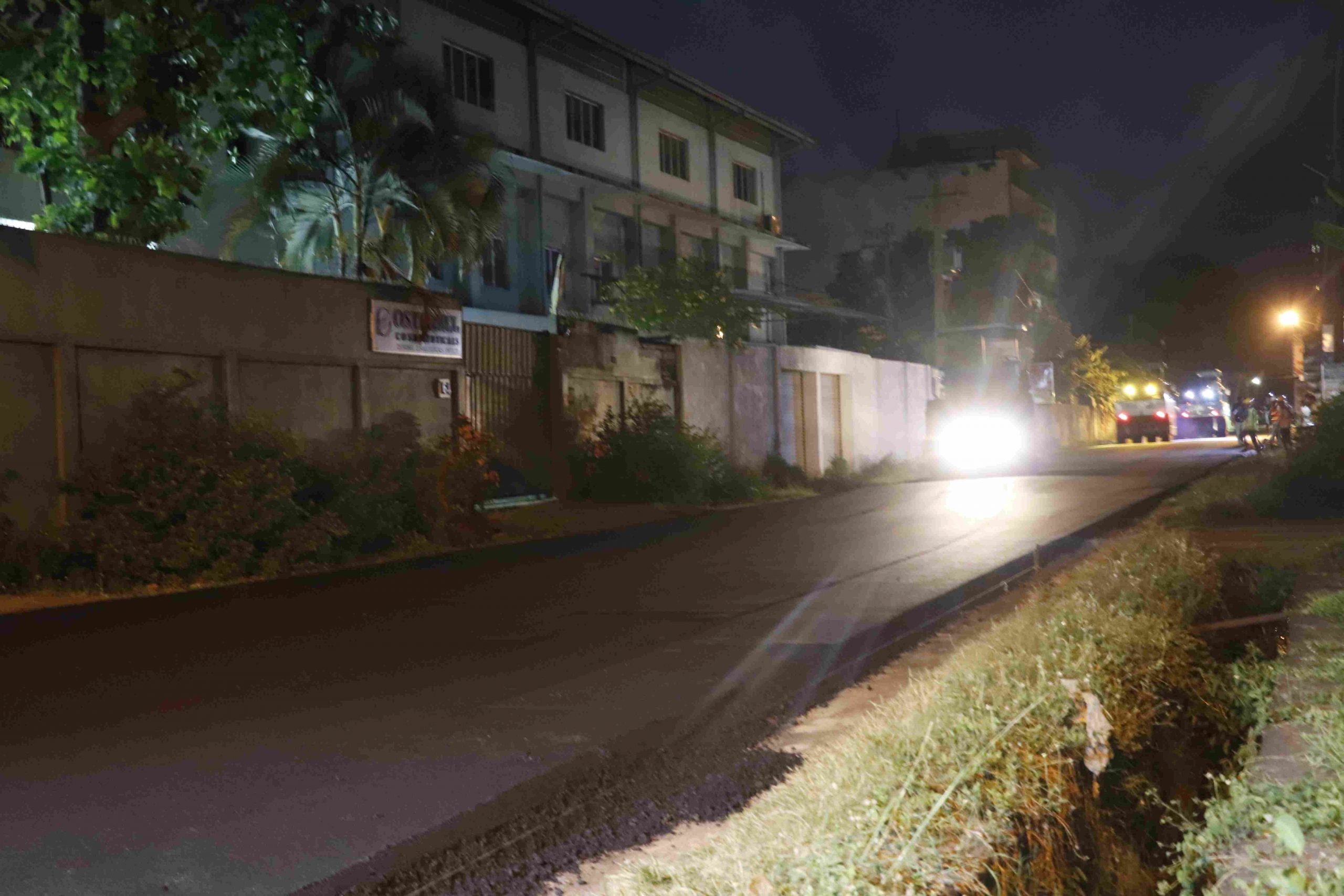 On the 22nd of September 2018, this new technology was used for the first time in Sri Lanka. 500m of road was paved, of which 300m was with Plastic Modified Asphalt Concrete (PMAC), and traditional concrete was used for the remainder of the road as a control for testing purposes. The road was tested over a period of two years under supervision of the Road Development Authority (RDA) of Sri Lanka. Results were beyond satisfactory in terms of increased strength and durability as per the RDA, marking an important day for the concept of PMAC for Sri Lanka
Factory Road network -
Siyambalape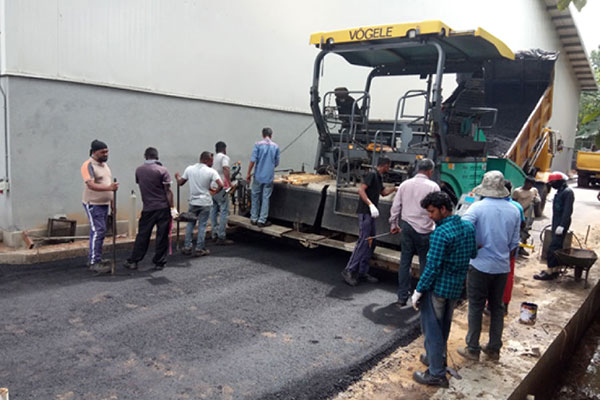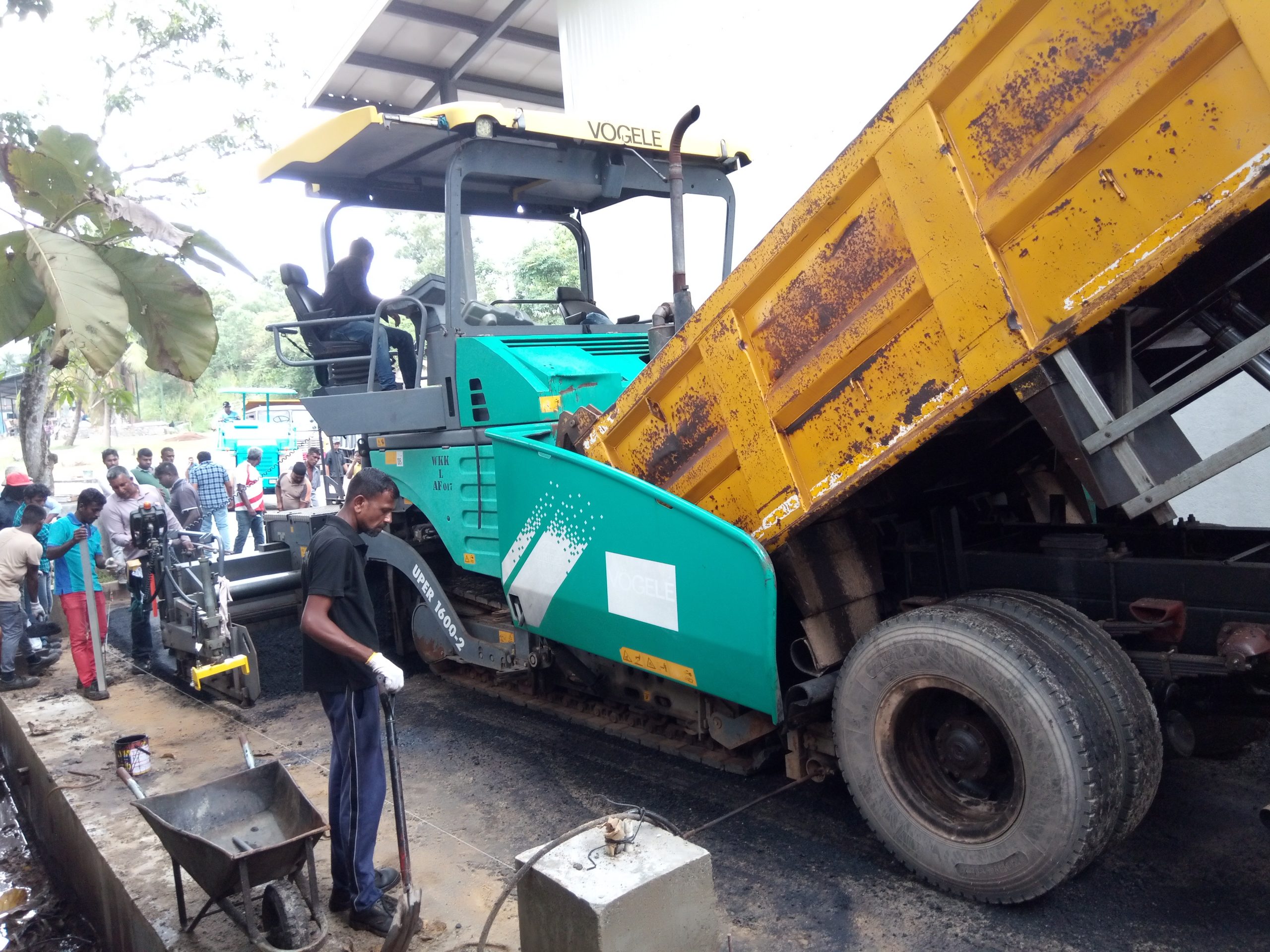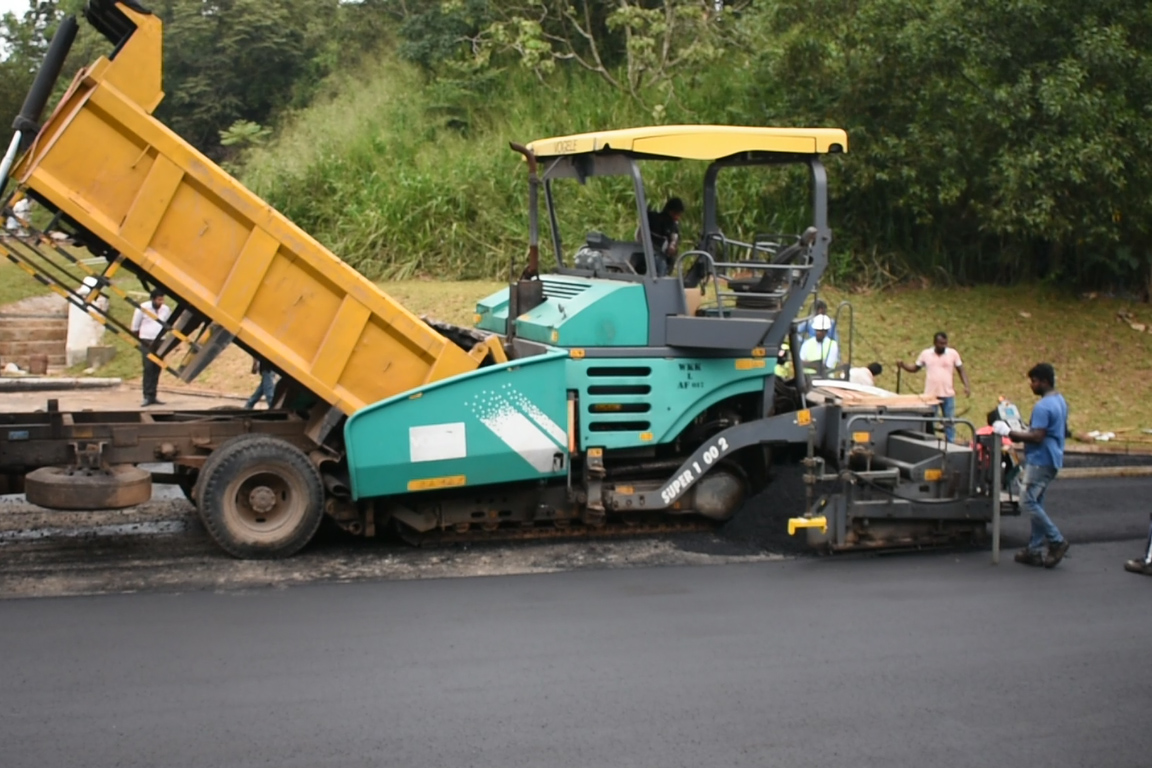 In November 2019, AGC Innovate laid PMAC at factory warehouse in Siyambalape. The internal road network performs well under heavy vehicle traffic was the company's first venture into the private sector of Sri Lanka.
Eastern Province 2Km Road Project - Trinco & Ampara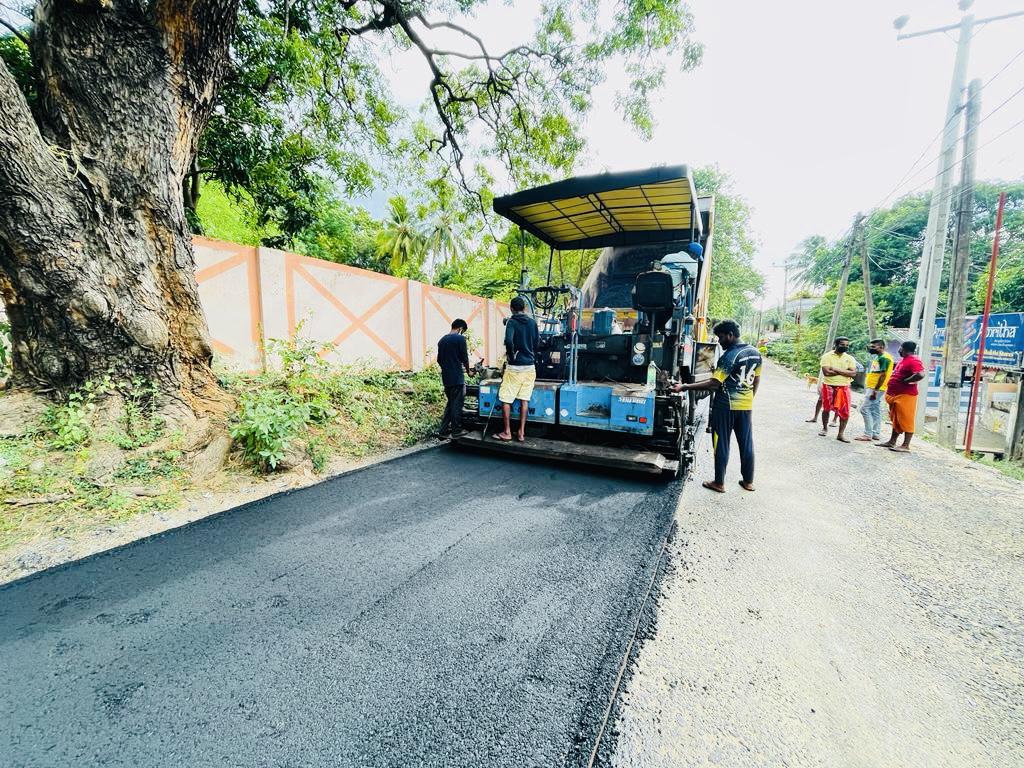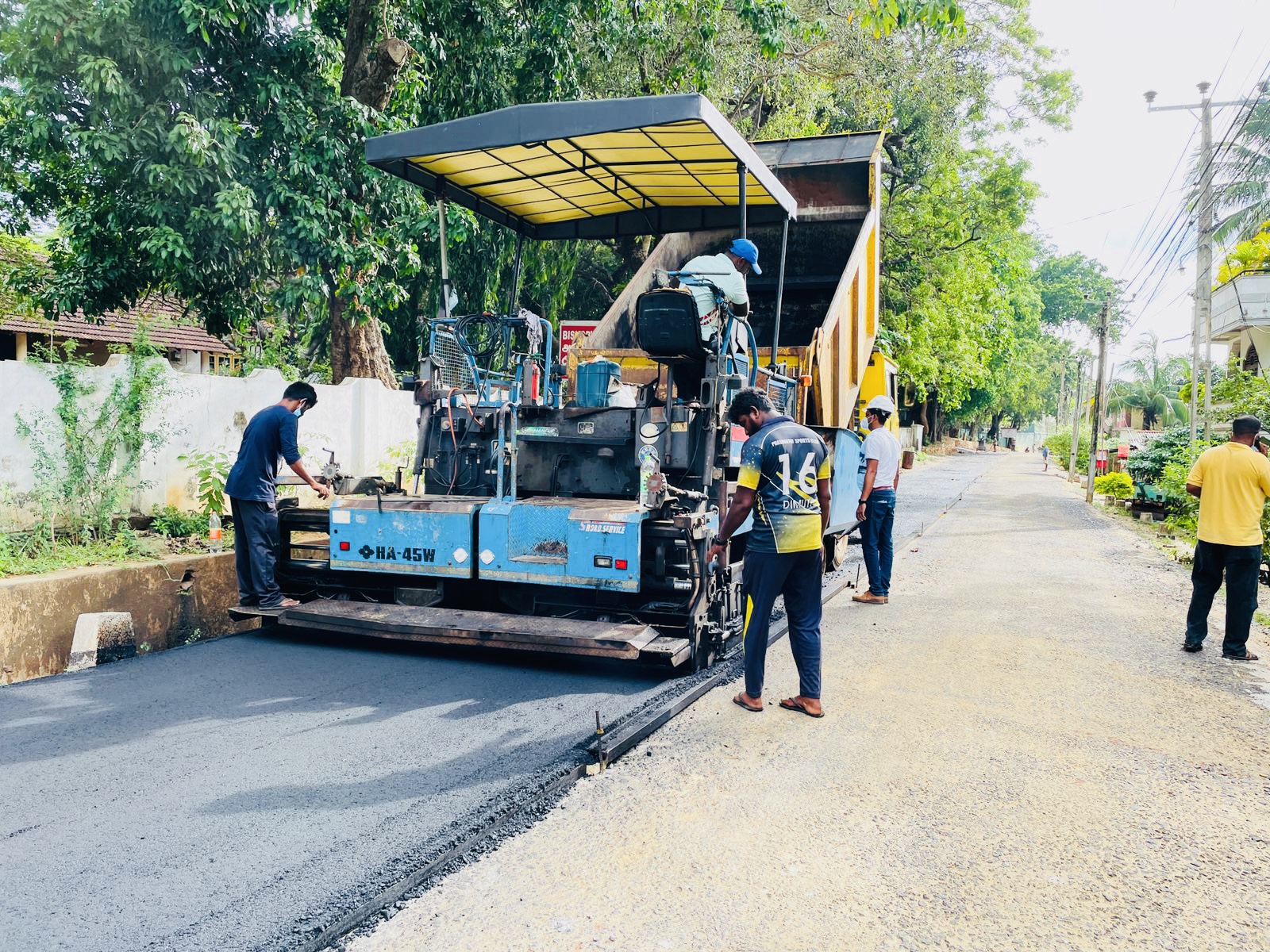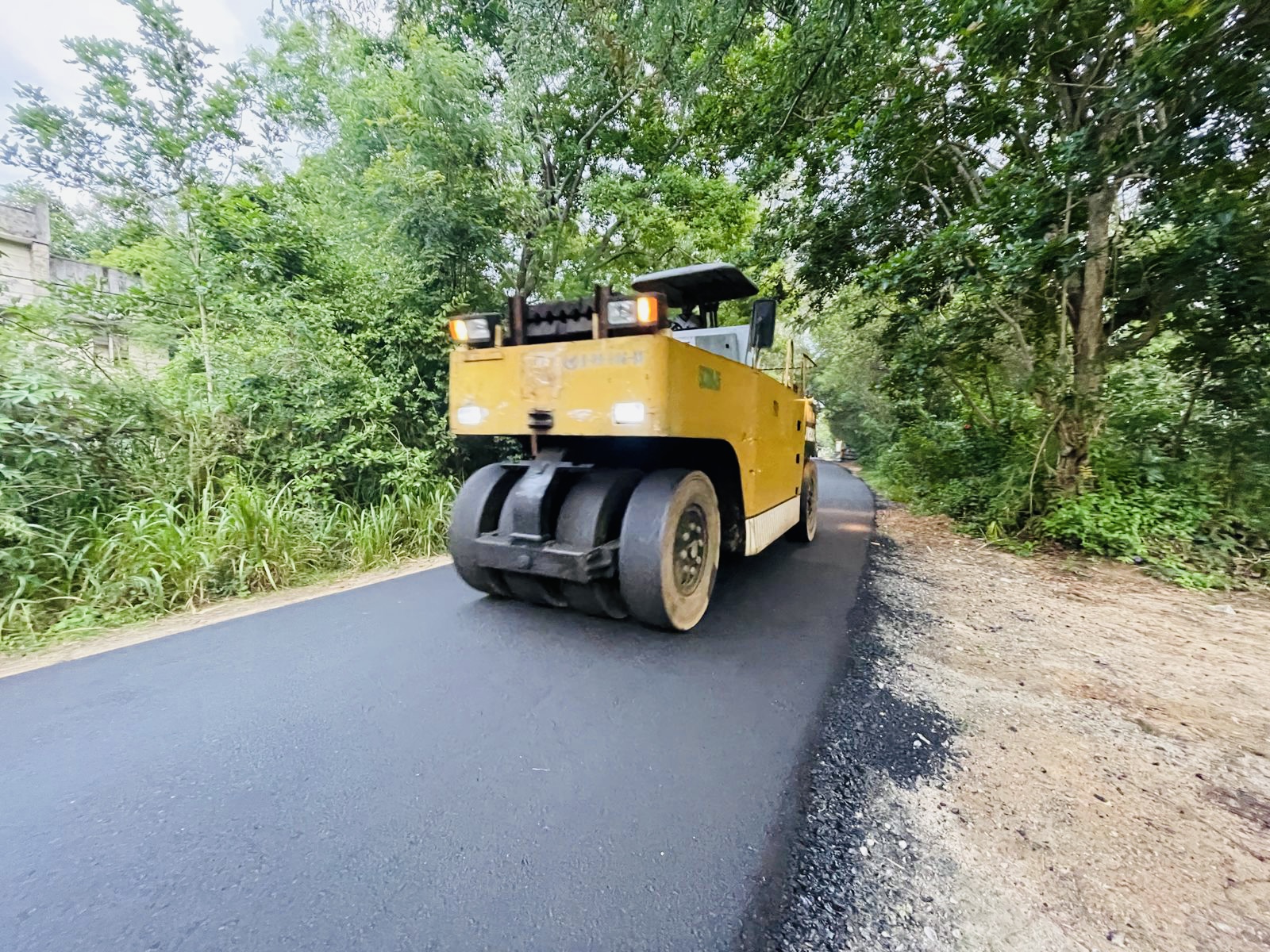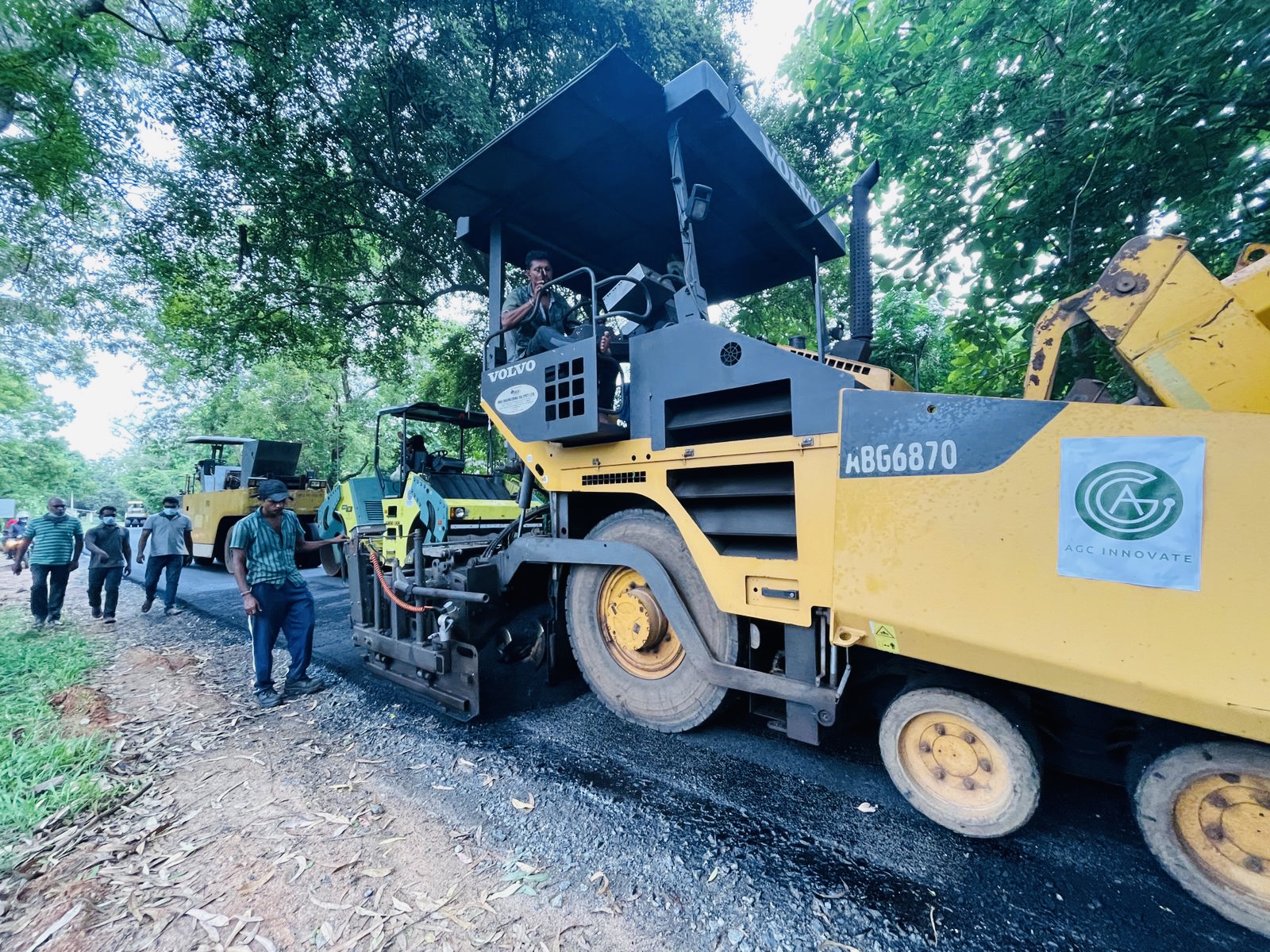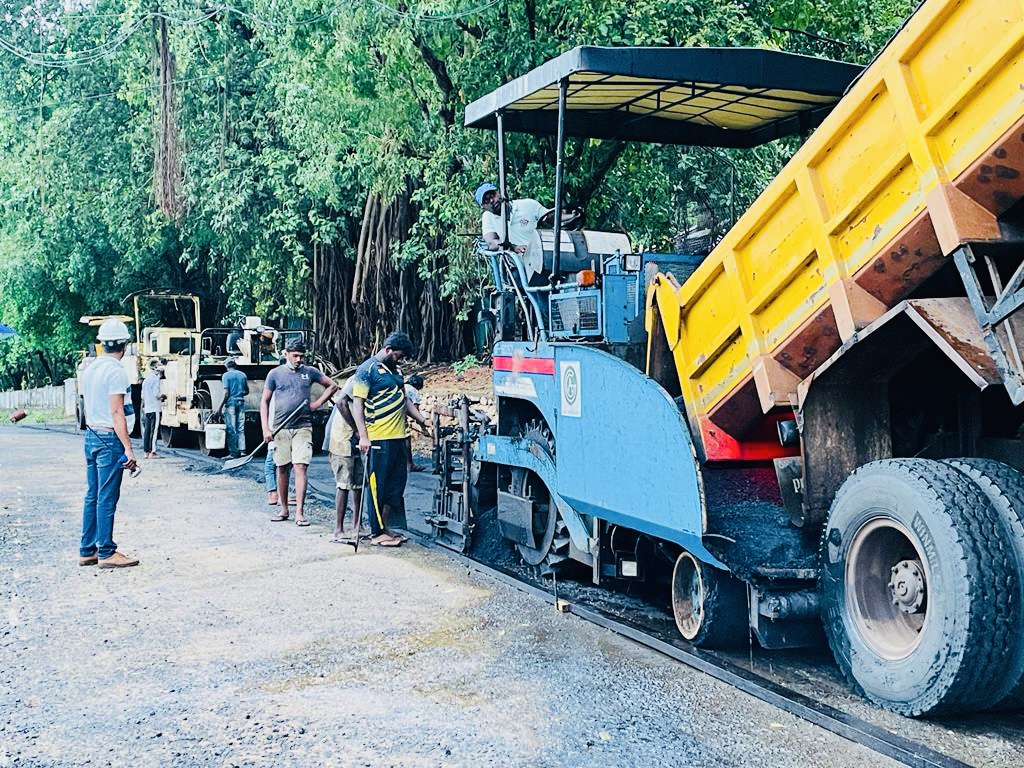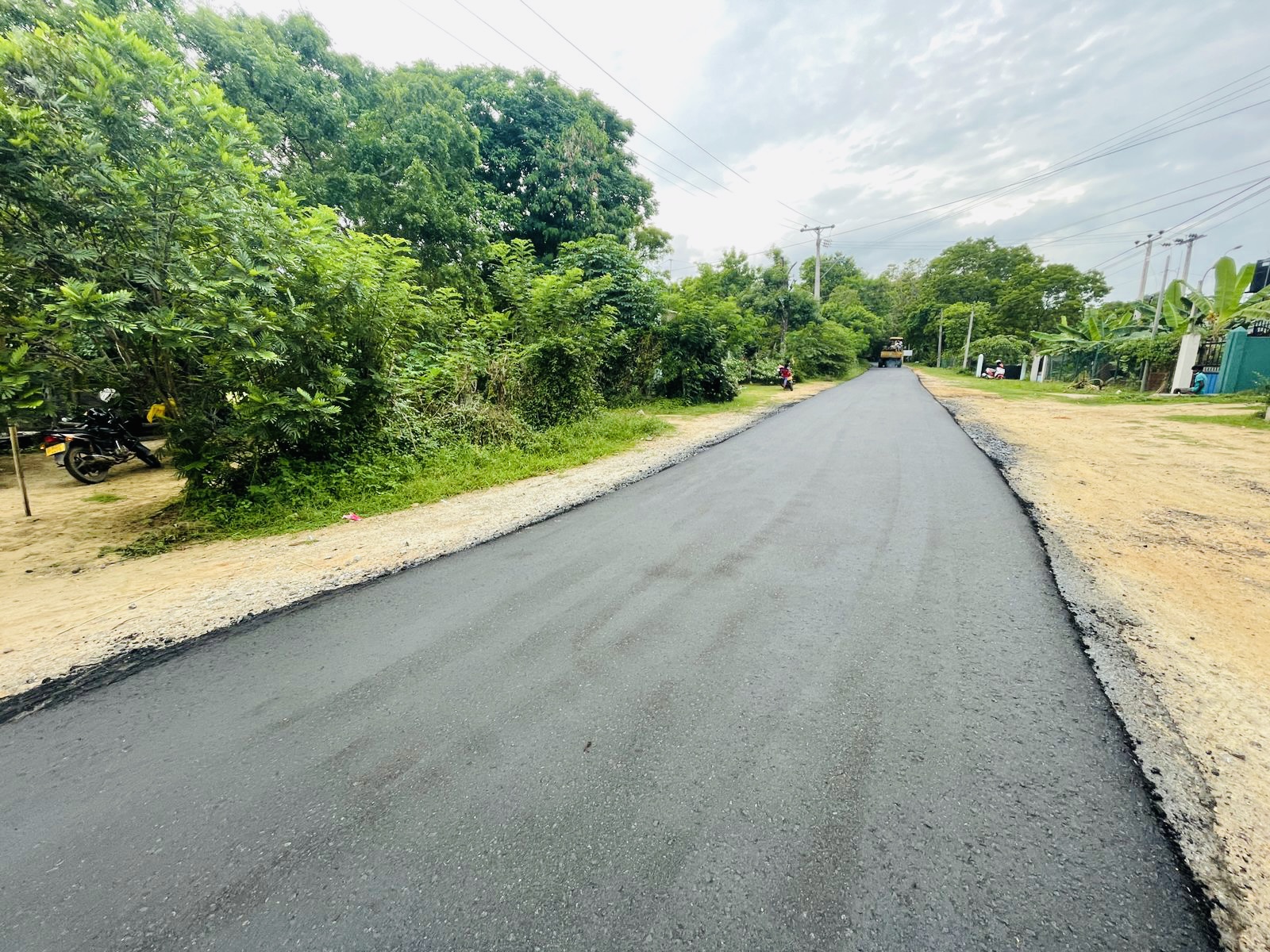 Orr's Hill center Road - Trincomalee Thissapura Maha Vidyalaya Road - Ampara
Meegoda and Gampaha PRDA projects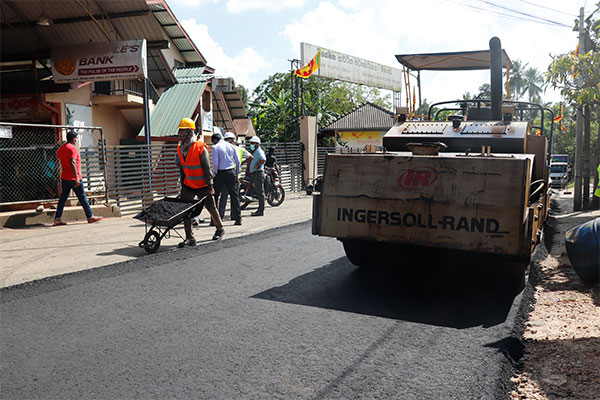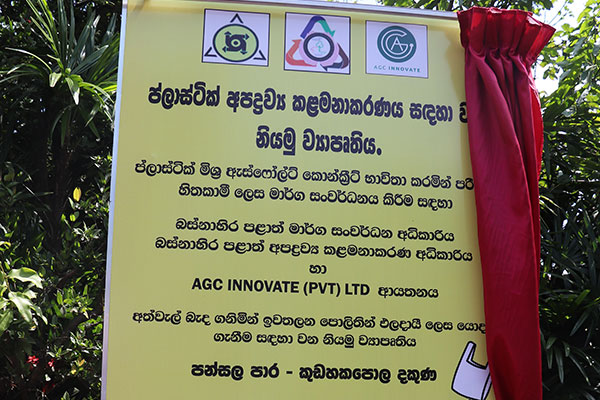 AGC Innovate succeeded in forming a tri-party agreement with the Western Province Provincial Road Development Authority and the Western Province Waste Management Authority. This agreement provides a solution to the growing plastic waste in the Western Province to be used in the development of its own road, providing a circular and sustainable solution to road development and waste management.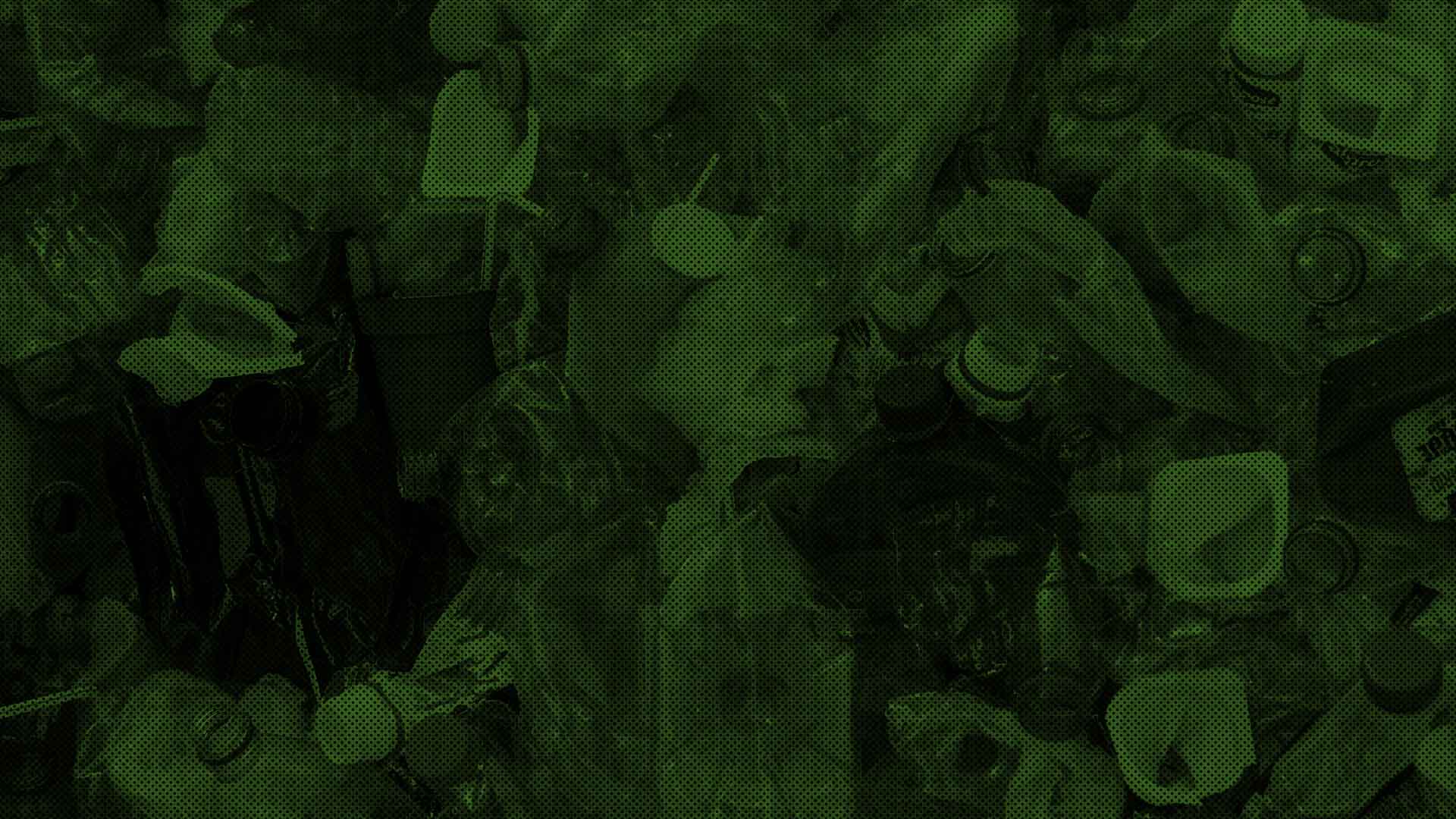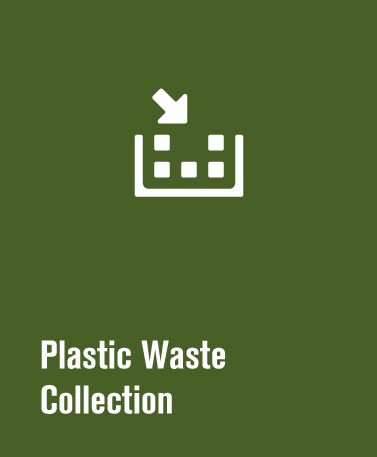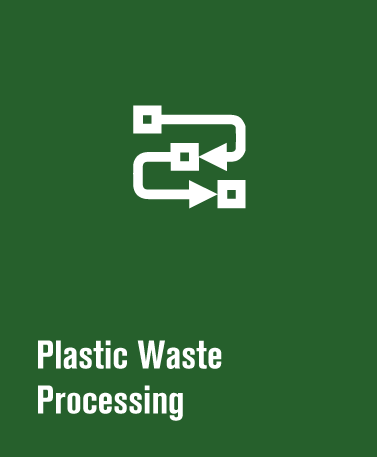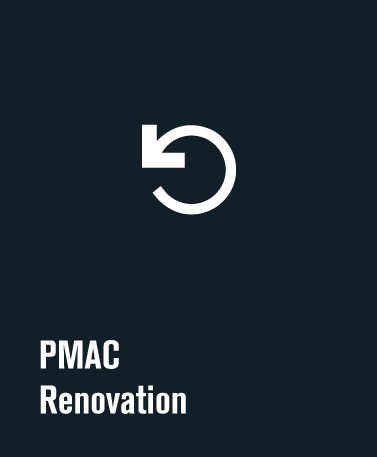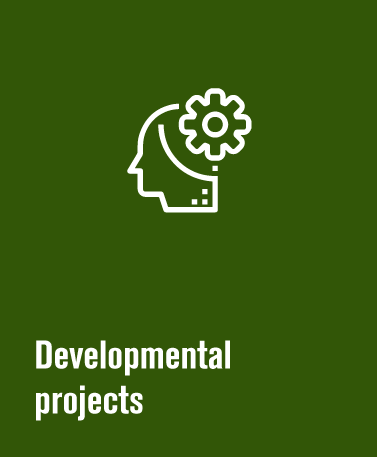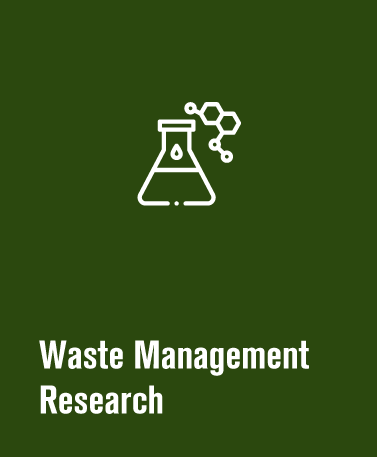 September 20, 2022
AGC Innovate secures international acclaim AGC Innovate Ltd., has been selected as a winner of the Country Finals for Sri Lanka of Global Green Business Competition
[…]